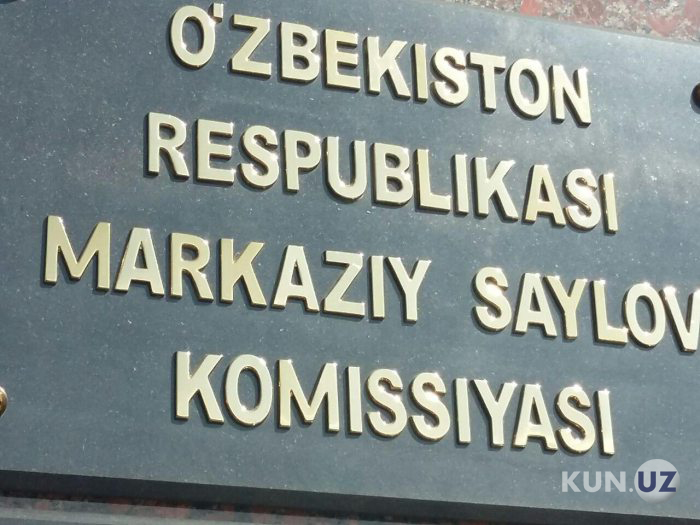 On December 25, a CEC session was held to provide detailed information on the results of the 22 December elections to the Legislative Chamber of Oliy Majlis of Uzbekistan.
CEC member Sherzod Kudratkhodjayev said that there were many positive signals in this year's election – 9 deputies under 30 were elected to the parliament.
"At this stage, 9 deputies under the age of 30 were elected, last year there were only 2 deputies on the same age category. These numbers may rise again after the second round.
In addition, 90 percent of the elected deputies are Uzbeks, the rest are Tajik, Kazakh, Russian, Kyrgyz, Turkmen and Korean nationals. This shows that our people have an unbiased assessment of candidates.
Another good indicator is that the number of women has also increased. At present, 34 women have been elected, which is 27 percent. After the second round, the numbers will increase again.
In addition, 36 of the previous MPs have been re-elected (29 percent).
According to the results of the elections, 125 MPs have been elected to the 150-member parliament, and the second round will be held on January 5 in 25 constituencies.