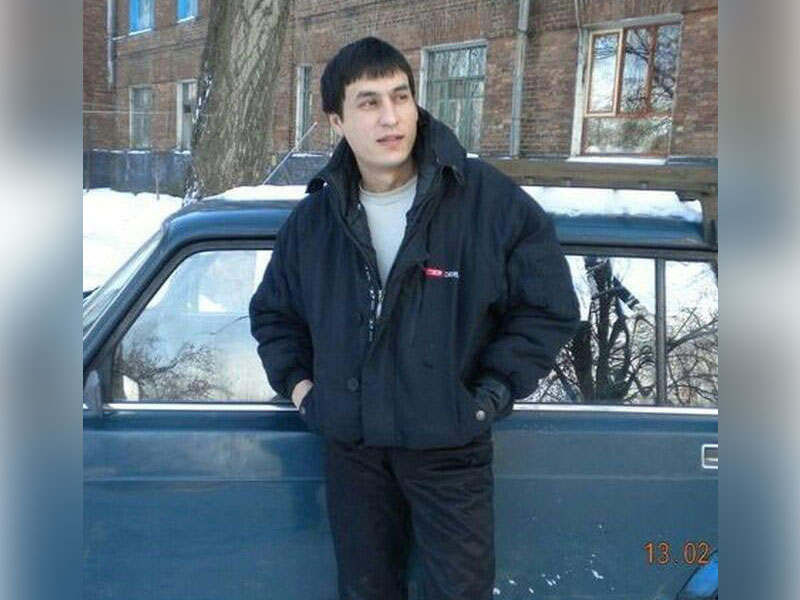 Abdufatto Nuritdinov, who reacted to social-political events under the pseudonym Otabek Nuritdinov on Facebook, was sentenced to 15 days in jail.
The blogger, who was accused of libel, insult and minor hooliganism, was fined up to 60 times the BCA in accordance with the ruling of the Andijan regional court on December 30.
Currently, Kun.uz correspondent is conducting a journalistic investigation on the case. At the same time, the Andijan regional police department issued the following statement:
"Citizen E. Yakubov appealed to law enforcement bodies and stated that a Facebook account user under the name of "Otabek Nuritdinov" regularly posted defamatory, groundless and slanderous information about him through the social network. Therefore, he asked to take legal action against the blogger.
In addition, citizens M. Isakova and F. Buzrukov filed a complaint against the Facebook account owner Otabek Nuritdinov and asked law enforcement bodies to take appropriate legal measures against him as he disseminated fabrications that dishonor their personalities.
Moreover, on December 30 this year at 10:30, citizen A. Nuritdinov intentionally ignored the rules of conduct in public and insulted B. Kakhharov at the administrative building of the Asaka district's finance department. He committed acts that violated public peace.
During the investigation, it was identified that citizen Nuritdinov committed violations under Articles 40 (libel), 41 (insult) and 183 (hooliganism) of the Administrative Responsibility Code of Uzbekistan and the collected documents were sent to the Andijan Administrative Court in the established manner."