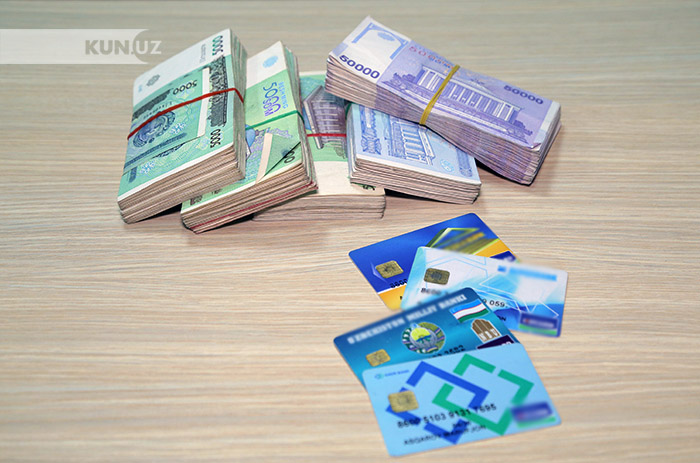 From February 1, 2020, salaries and pensions will increase, but the base calculating amount (previously minimum monthly wage) will not change.
From February 2020, salaries of employees of budgetary organizations and institutions, pensions, stipends and financial allowances for low-income families will be increased by 1.07 times. This is envisaged in the presidential decree on measures for implementation of the law "On the State Budget of the Republic of Uzbekistan for 2020", signed on December 30.
Thus, from February 1, 2020:
• minimum payout for labor is set at 679,330 soums per month;
• basic calculating amount of pension – 238,610 soums per month;
• minimum pensions by age – 466,680 soums per month;
• benefits to disabled people since the childhood – 466,680 soums month;
• allowances to senior and disabled citizens without the required work experience – 286,390 soums per month.
In addition, the decree has approved the followings:
• pensions for families with children under 14 years of age, childcare benefits up to the age of 2, material support for low-income families;
• the amount of lump sum material support for needy families in the Republic of Karakalpakstan and Khorezm region.
The base calculating amount (BCA) remains unchanged – 223,000 soums. It is noted that BCA is used in determining taxes, fees, fines, state duties and public services, patent (license) fees for certain types of entrepreneurial activities and other fees established by the legislation.
For information, last time, salaries, pensions, stipends and allowances were increased by 10% on August 1.