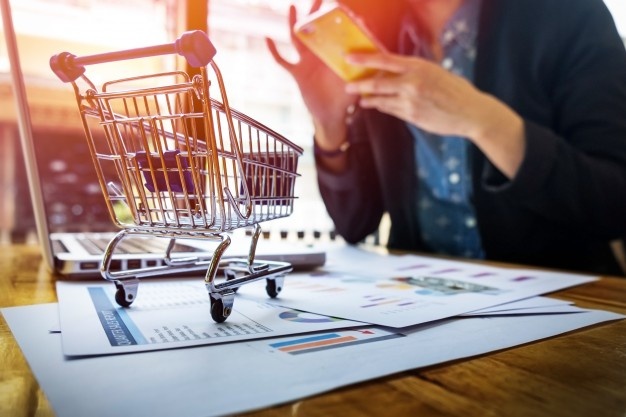 Inflation rate in Uzbekistan in 2019 was 15.2%, follows from the report of the State Statistics Committee.
At the beginning of 2019, the Chairman of the Central Bank Mamarizo Nurmuratov noted that inflation by the end of the year would not exceed 15%. "I think that it will be possible to keep inflation in the range of 13.5-15%," he said. At the end of 2018, the indicator was 14.3%.
In 2019, food products became more expensive by 18.6%. Non-food products during this period rose by 10.9%, services - by 15.2%.
It should be noted that from January 1, 2020, the Central Bank was instructed to ensure a phased transfer of monetary policy mechanisms to the inflation targeting regime with a goal of reducing inflation to 10% in 2021 and a permanent inflation target to 5% in 2023.