Uzbekistan to introduce a system of reference pricing for medicines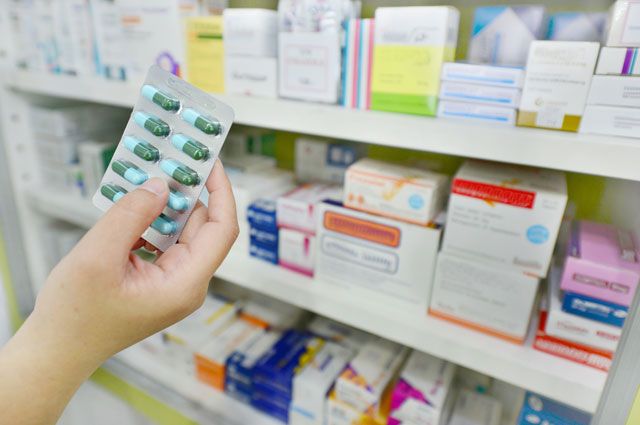 Shavkat Mirziyoyev signed a decree "On additional measures to deepen reforms in the pharmaceutical industry of the Republic of Uzbekistan".
According to the document, from July 1, 2020 in the country, a phased implementation of the reference pricing system for medicines of domestic and foreign production will begin.
The above system will include:
- a choice of at least 10 reference countries belonging to the group of high, above average or below average per capita incomes;
- submission to the registering authority by the holder of the registration certificate or its authorized representative of the selling price of the manufacturer in the country of origin, reference countries and Uzbekistan, a medicine of the same manufacturer with the same active substance, taking into account the dosage form, number of units in the package, dosage, concentration, volume and packing;
- registration of maximum prices for each trade name of a medicinal product taking into account the dosage form, number of units in a package, dosage, concentration, volume and packaging, which cannot be delivered to Uzbekistan (for imported medicines) and released by a domestic producer (for domestic medicines).
It should be recalled that the introduction of reference pricing in all countries was associated with numerous disputes between governments, leading players in the pharmaceutical business, representatives of the medical community and organizations uniting patients.
Currently, this approach is used by most EU member states. The system of reference pricing has found wide application in the countries of Central and Eastern Europe. However, countries such as the United Kingdom, Denmark, Sweden, and Norway have not implemented a reference pricing system.
The World Health Organization (WHO) does not classify reference pricing as a form of price regulation, it is a tool that allows limiting the expenses of reimbursing the medicine costs, since the reference (base) price represents the highest possible level of reimbursement. The reference pricing system is designed to control the amount of government reimbursement costs, and not the pharmaceutical producer prices.