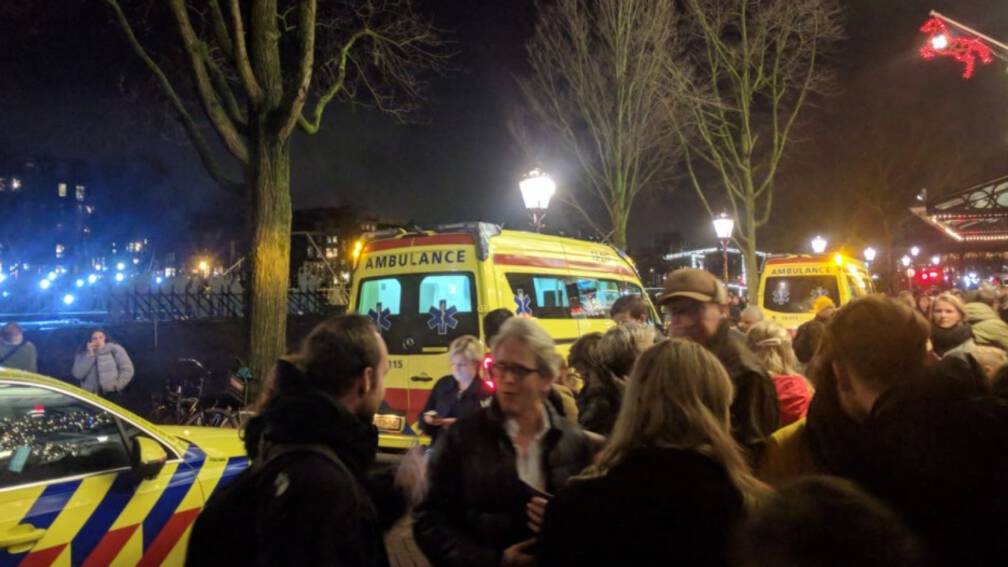 Acrobats from Uzbekistan fell down from a dome in the Netherlands during their performances, MIR 24 TV channel reported.
An eyewitness said that the tragedy occurred the moment, when a man held his partner with one hand and weakened the other. They together fell from a 10-meter height. The audience at first perceived the incident as part of the performance, but then the presenter asked everyone to leave the hall.
Currently, acrobats are in hospital, their condition is assessed as serious.
Kristina Vorobyova and Rustem Osmanov (duo SkyAngels) have won many prizes. They are the only circus performers in Uzbekistan, who perform the most difficult trick – hanging on their teeth – and perform without a protective net.