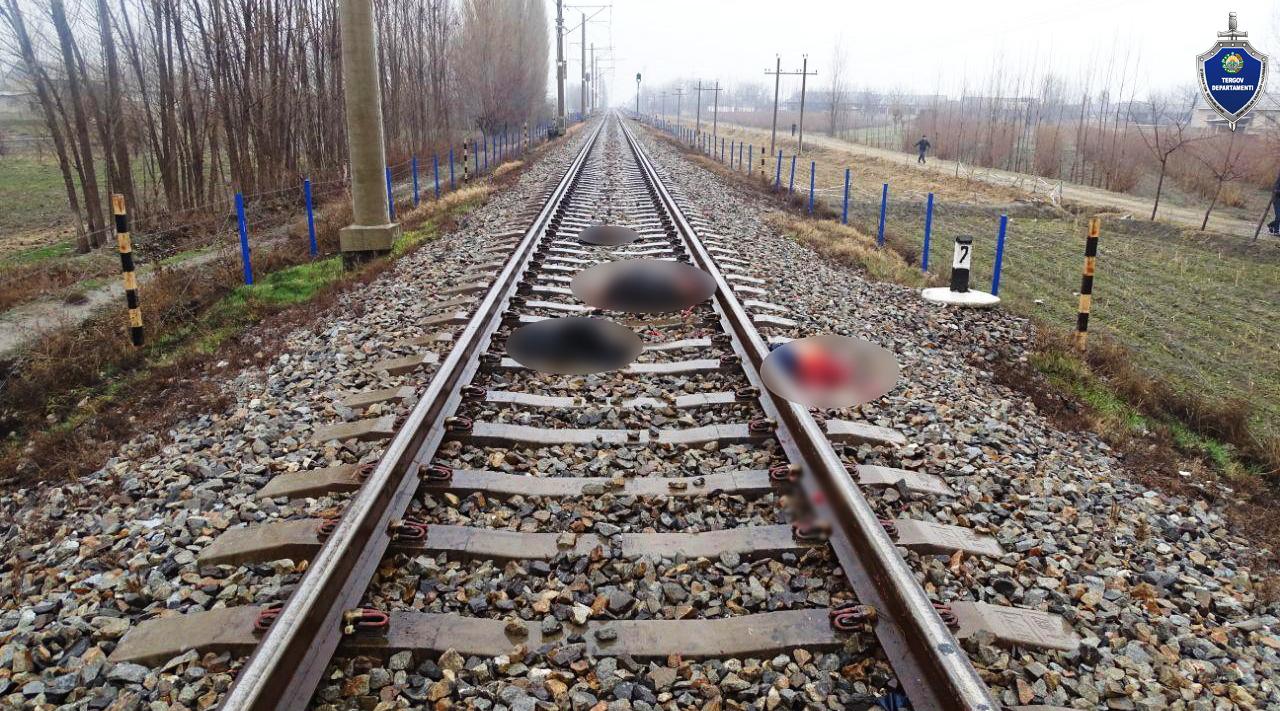 A passenger train hit a man to death in Samarkand region, Investigation Department under the Ministry of Internal Affairs reported.
The incident occurred on January 2 at around 12:45.
"The driver, 49-year-old M.A., operating the passenger train No. 0113 through the territory of the Pastdargom district, hit a 40-year-old pedestrian Kh.Yu., who was crossing the railway in the wrong place," the report said.
Having received bodily injuries Kh.Yu. died on the spot.
A pre-investigation check is currently underway, the causes of the incident are being established.