SSS Border Troops issue a statement regarding an incident on the Uzbek-Kyrgyz border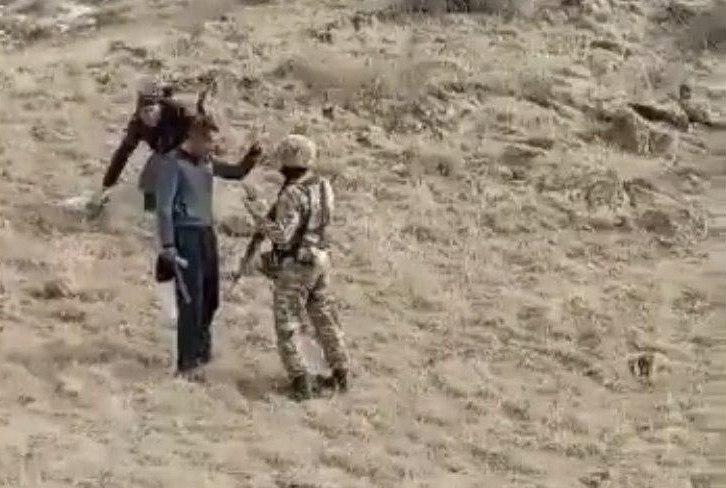 Recently, it was reported that there was a dispute between border guards of the two countries at the unmarked Uzbek-Kyrgyz border. Border Troops of the State Security Service of Uzbekistan issued a statement regarding the incident, occurred in the Pop district of Namangan region.
According to the press service of the SSS Border Troops, on January 6 this year at about 13:30, the Uzbek border guards detected persons violating the state border in the Ak-Kurcha area of the Pop district, Namangan region. They walked 1.5 km towards the Uzbek-Kyrgyz border and grazed their 500 head of cattle.
Before the border guards of Uzbekistan reached the area, Kyrgyz shepherds managed to move most of the herd of cattle to the Ala-Buka district of the Jalalabad region of Kyrgyzstan. The rest of the herd remained in the area indicated.
In accordance with the reached bilateral agreement, the Uzbek border guards let citizens of the neighboring country take their cattle to the Kyrgyz Republic.
On this matter, a meeting was held between the border agencies of Uzbekistan and the Kyrgyz Republic. Currently, public awareness activities are being conducted among the population of the border area, the report reads.