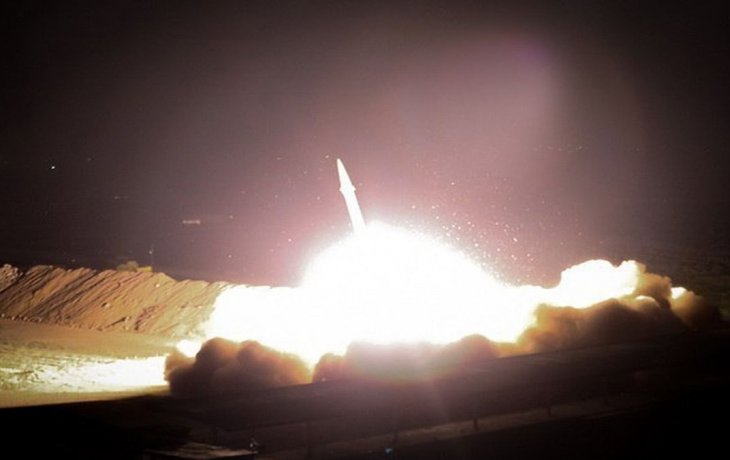 Iran has launched a missile attack against US forces in Iraq, including Al Asad Air Base, in retaliation for the American drone strike that killed Qassem Soleimani, a top Iranian commander, last week, TheDrive writes.
A major rocket barrage on Al Asad sits around 115 miles west of Baghdad.
Al Asad, also known as Ain Assad, hosts a large number of US military personnel, as well as significant numbers of fixed-wing aircraft, helicopters, and drones. It is also the base that US President Donald Trump traveled to in 2018 in his first visit to Iraq.
Iran vowed last week to retaliate against U.S. forces throughout the Middle East over the death of Soleimani, who had been head of the Quds Force.
US President Donald Trump tweeted "All is well!" and "So far, so good!" while adding that battle damage assessments continued. He added he will make a statement Wednesday morning.
"A missile attack from Iran against US forces is a serious escalation," said Michael Singh of the Washington Institute for Near East Policy and a former senior director for Middle East affairs under President George W. Bush. Such an attack "cannot be regarded as merely symbolic or face-saving regardless of its results," he added.