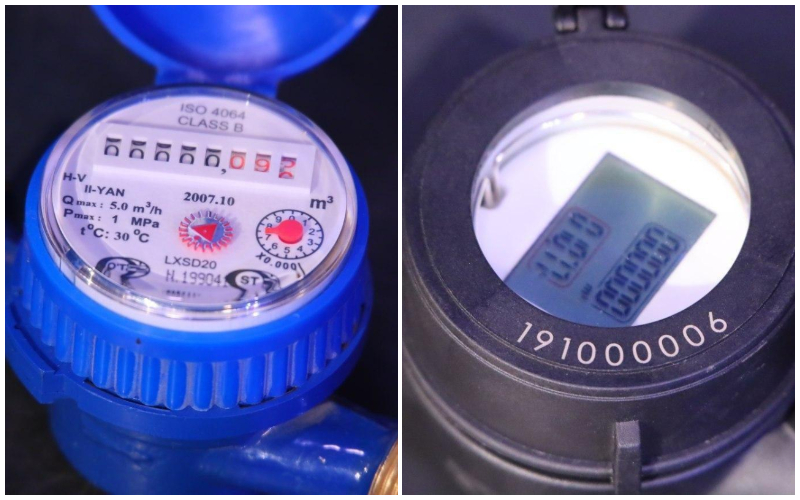 On January 7, a new foreign-made water meter was presented at the international press club.
"We have imported a foreign meter that shows amount of water consumption," a representative of the Ministry of Housing and Public Utilities said during the event.
A distinctive feature of this meter from the previous one is that it allows us to transfer information. That is to say, employees of the Bureau of Compulsory Enforcement do not have to go homes, disturb citizens and check the volume of water consumption.
Also, all information will be collected on one base. No adding, subtracting indicators by the human factor will be possible.
The Minister of Housing and Public Utilities Muzaffar Soliyev noted that over the next three years, all citizens of Uzbekistan will switch to using an individual meter that will monitor water consumption.