AFC U-23 Championship 2020: Uzbekistan to play against Iran today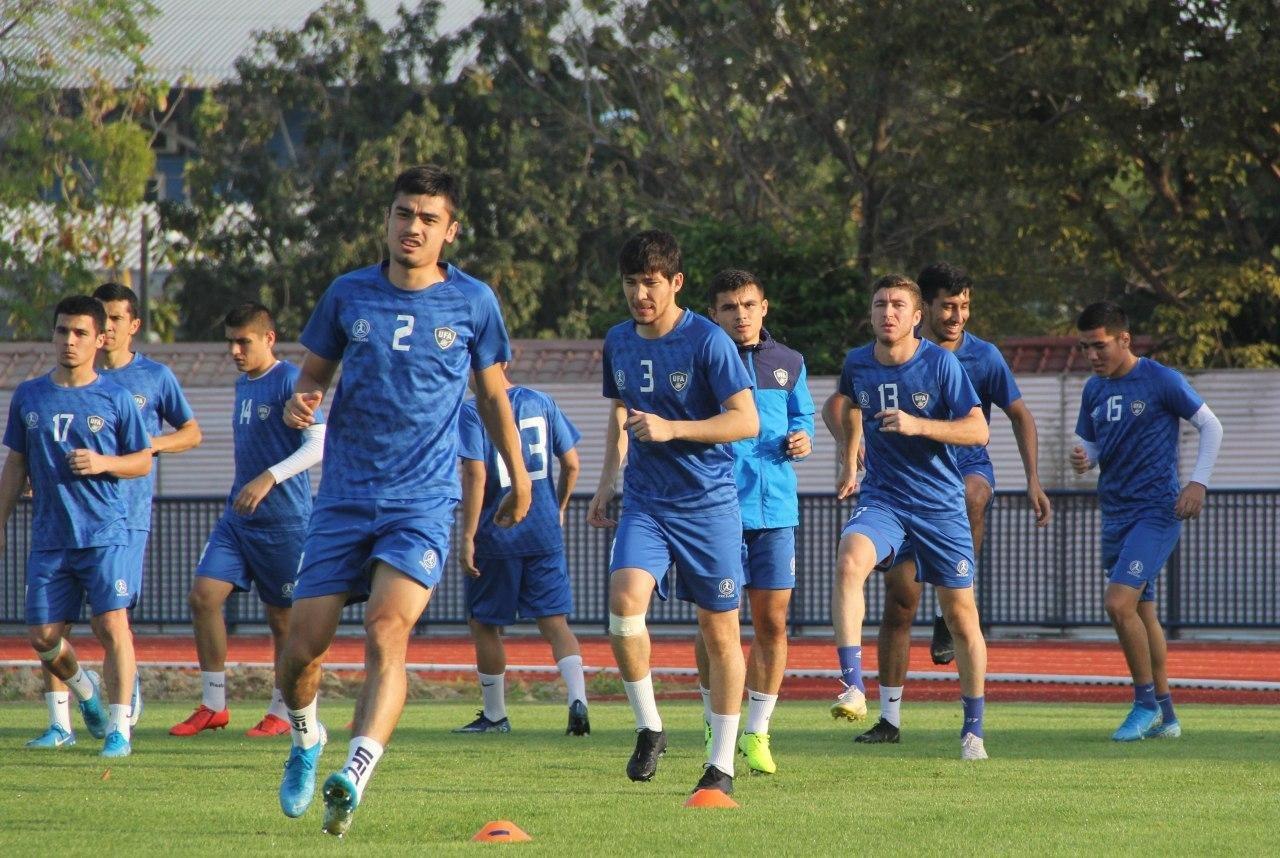 On January 8, the AFC U-23 Championship 2020 kicked off in Thailand. The national team of Uzbekistan, defending champions of the tournament, will play today against Iran.
Ahead of the game, the head coach of the Uzbekistan national team Ljubinko Drulovic said that the group is very difficult with four very difficult teams, "but the team is prepared for this."
"At this moment, we are focused on the first game against Iran. After that we can prepare for the other two games. I think we have a chance, and we have good quality, but our opponents are very, very competitive," Drulovic said.
The game starts at 15:15 by the Tashkent time at Tinsulanon stadium in Songkhla.