CB announces the amount of foreign currency purchased from citizens in 2019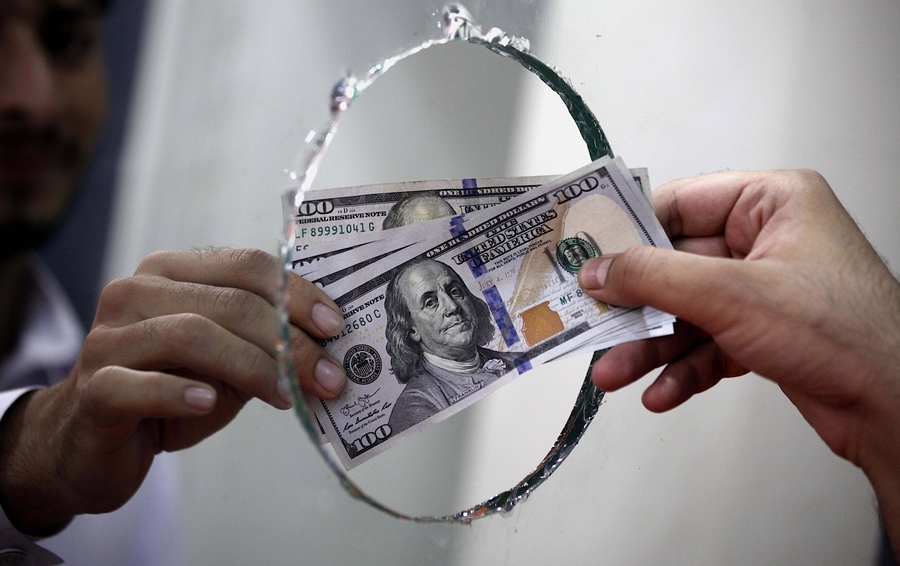 In 2019, currency exchange offices purchased $3.8 billion worth of foreign currency from individuals.
The Central Bank's review of the domestic foreign exchange market and its development trends in 2019 notes that this figure has increased by 41 percent compared to the previous year ($2.7 billion in 2018).
At the same time, individuals received more than $1.8 billion in loans. This figure increased by 1.9 times compared to 2018 ($975 million).
During the reporting period, the volume of foreign currency transactions between banks and individuals exceeded $2 billion, (up by 16 percent compared to 2018).
Despite the seasonal decline in international remittances, in December 2019, the volume of cash foreign currency sales ($500 million) and purchases ($305 million) by individuals reached historic maximum. At the end of the year, performance of financial obligations by the population and entrepreneurs became more activate.