A private employment agency misappropriates 455 million soums of citizens in Tashkent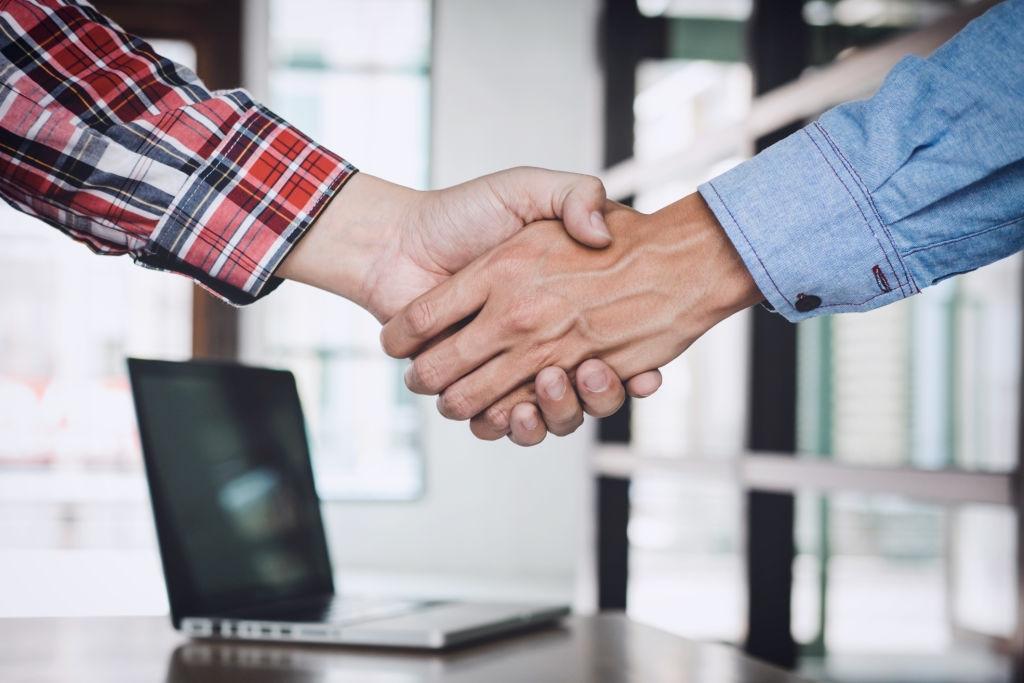 Recently, a video went viral on social networks, in which Uzbek citizens complained about the activities of the employment agency "Recruit Consulting Work xususiy bandlik agentligi".
In their appeal, the victims said that employees of this agency promised to provide assistance in finding employment in Switzerland and Austria, they collected money for their services, but they did not fulfill the promise.
In particular, in July last year, two women contacted the indicated limited liability company (LLC), where they were promised help with organizing employment of their relatives in foreign countries for a fee of 25 million soums and 16 million soums, respectively. The agency prepared an agreement on the provision of a one-time advisory service and asked them to sign it. The women, having the agency's false promise, signed these agreements and the payment for them was fully transferred to the account of the organization.
During the investigation, it was found that in addition to these women, another 22 people contacted this agency, signed similar agreements, and paid a total of 445 million soums. The heads of the agency did not fulfill their promises, and spent the money on their own needs.
As the press service of the Tashkent police department reported, on November 23, 2019, on the fact of embezzlement, the prosecutor of Tashkent opened a criminal case against the agency heads under Part 4 of Article 168 (fraud) of the Criminal Code.
On December 23, 2019, during a search in the agency office, the following documents were discovered and seized as physical evidence: concluded contracts, certificate, seal and other documents of importance to the case. On December 27, 2019, the bank account of this agency was blocked.
"Everyone, who has suffered from the criminal activity of "Recruit Consulting Work xususiy bandlik agentligi" LLC can contact the Investigation Department of Tashkent at: 71-281-90-75, 71-252-55-02, 71-281-92 -31, 71-281-91-85," the press service said.