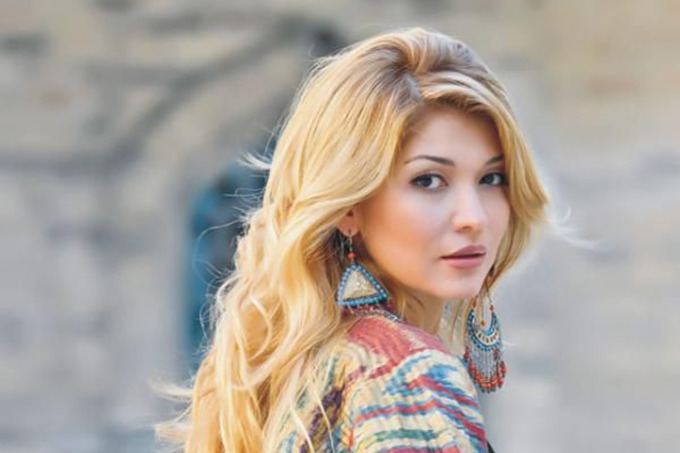 The Prosecutor General's Office of Uzbekistan and the Ministry of Justice, jointly with the relevant authorities of Switzerland, France, the Russian Federation, Latvia and other countries, are working to recover the assets seized by Gulnara Karimova. The Prosecutor General's Office issued an official statement.
It was noted that, in cooperation with the Swiss Federal Prosecutor's Office, the work is underway with the involvement of experts to determine the value of about 70 types of artifacts (paintings, applied arts and crafts, etc.), which were discovered and seized during a search in Gulnara Karimova's villa in Geneva, and return them to Uzbekistan.
Previously, at Gulnara Karimova's residence in Uzbekistan, 985 types of historical, cultural and artistic valuables (paintings, suzanas, national ornaments, ceramics, wooden national crafts, etc.) worth 12.7 billion soums were discovered and registered.
The registered paintings and artworks were transferred to the state ownership in accordance with the court decision. They were handed over to the State Museum of Applied Arts and Crafts of Uzbekistan, the Fergana Regional State Museum of History and Culture, the Andijan State Museum of History and Culture and the Chirchik City Museum, the report said.