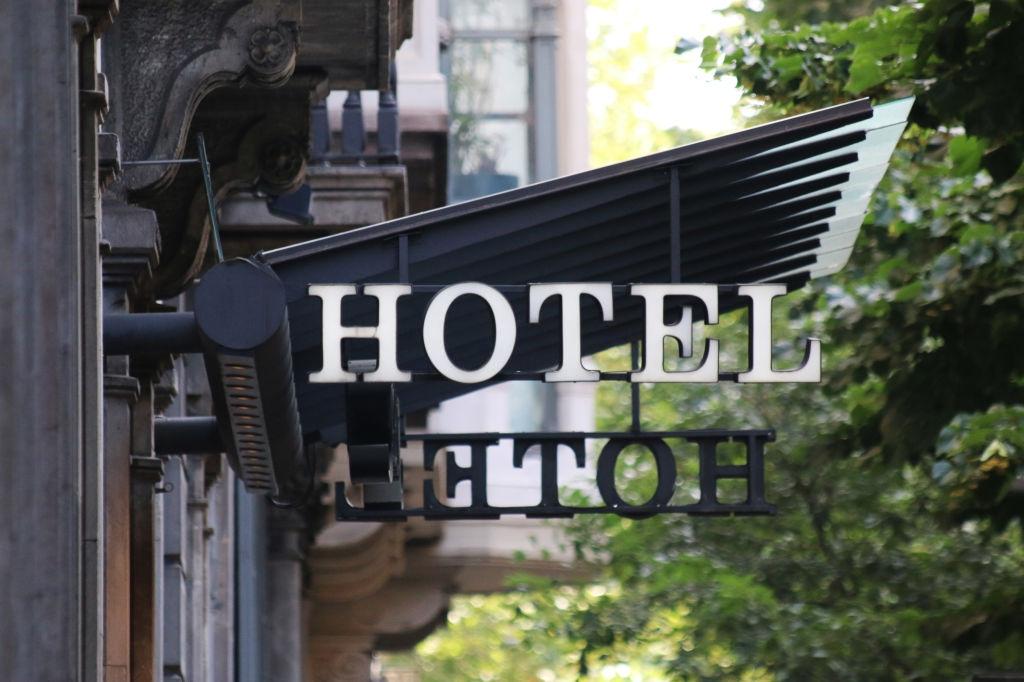 The occupancy rate of hotels in Bukhara region last year was 96.6 percent, the State Committee for Tourism Development said.
This is the highest rate among all regions. Tashkent with an indicator of 85.7 percent is in the second place, the third is Samarkand region – 82.3 percent.
This is an average value, during festivals, visits of leaders of different countries and during the peak of the tourist season this figure rises. It is expected that the flow of tourists will continue to grow, which will cause new demand for accommodation facilities.
In general, the hotel occupancy rate in 2019 was as follows:
The Republic of Karakalpakstan – 62.6%.
Andijan region – 65.0%.
Bukhara region – 96.6%.
Jizzakh region – 52.5%.
Kashkadarya region – 61.0%.
Navoi region – 74.3%.
Namangan region – 40.6%.
Samarkand region – 82.3%.
Syrdarya region – 64.4%.
Surkhandarya region – 68.8%.
Tashkent region – 76.1%.
Fergana region – 42.7%.
Khorezm region – 81.5%.
In August 2019, Deputy Prime Minister Aziz Abdukhakimov said that Uzbekistan needed another 44,000 hotel rooms. He encouraged entrepreneurs to build hotels and receive subsidies.
The state is ready to offset part of the cost for constructing hotels. In December 2019, an entrepreneur, who built the Grand Hotel Sogdiana in Samarkand, received a certificate for 4 billion soums.
It will be possible to get money if the hotel is commissioned before January 1, 2022 with at least 50 rooms for the 3 star category and at least 100 rooms for the 4 star category.
The amount of funding will be:
40 million soums for each room in hotels with a category of 3 stars;
65 million soums for each room in hotels with a category of 4 stars.