Jakhongir Artikhodjayev, Shukhratbek Abdurakhmanov reappointed as khokims 
Today, January 13, the first session of the city council of people's deputies was held in Tashkent.
As the press service of the capital's khokimiyat reported, Jakhongir Artikhodjayev, who was elected as a deputy from the Tinchlik-48 constituency, has been approved as khokim of the city of Tashkent.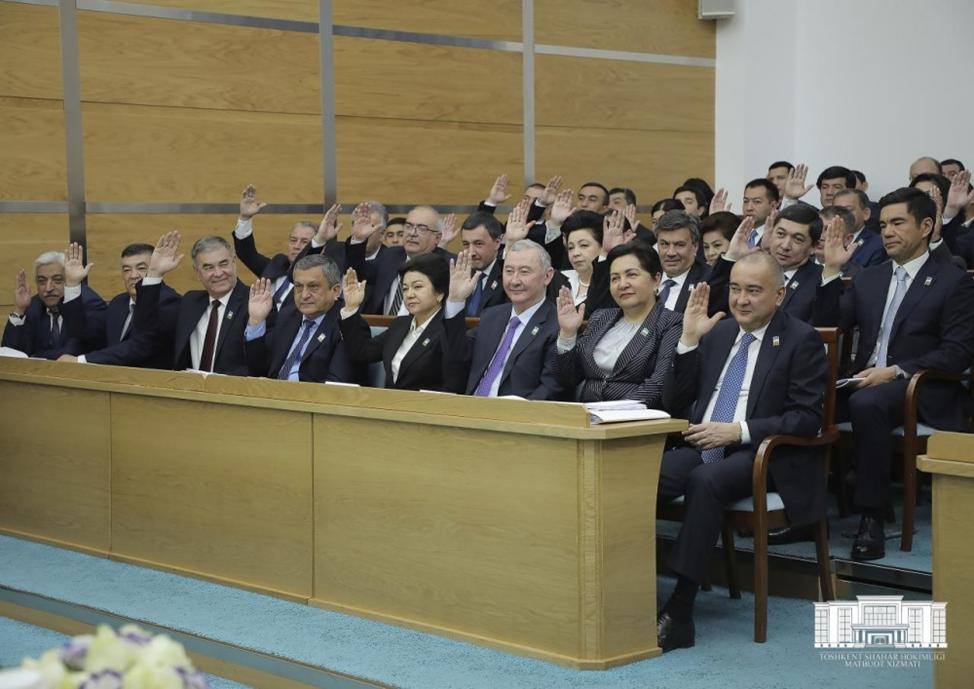 According to Article 2 of the law "On the state power at places", the khokim of a region, district, city is appointed and approved from among the deputies of the corresponding council of people's deputies. The candidatures for the khokim of the region and the city of Tashkent for approval by the regional and Tashkent city Councils of people's deputies are represented by the president after consultation with each of the party groups represented in the respective councils.
It should be recalled that Jakhongir Artikhodjayev was appointed to the post of Tashkent's khokim in April 2018. Prior to that, he worked as a director of the Artel Engineering Company and led the Tashkent City SUE.
Also, today at the first meeting of the Andijan regional Council of people's deputies, Shukhratbek Abdurakhmanov was reappointed khokim of Andijan region.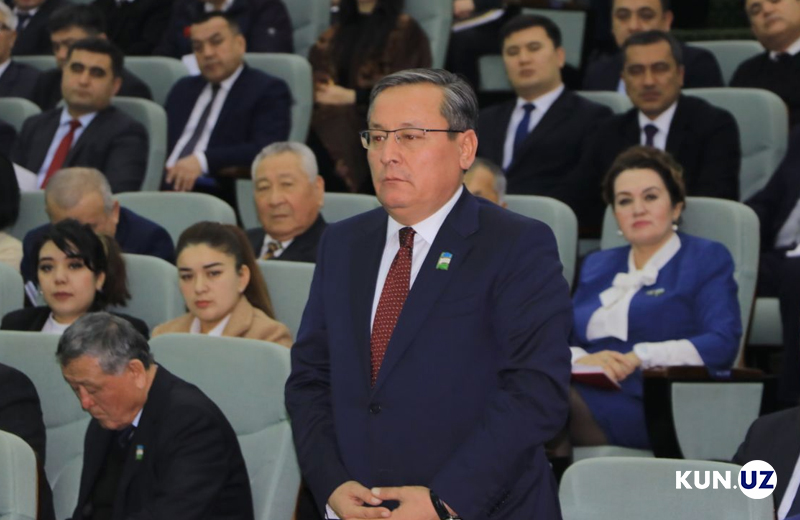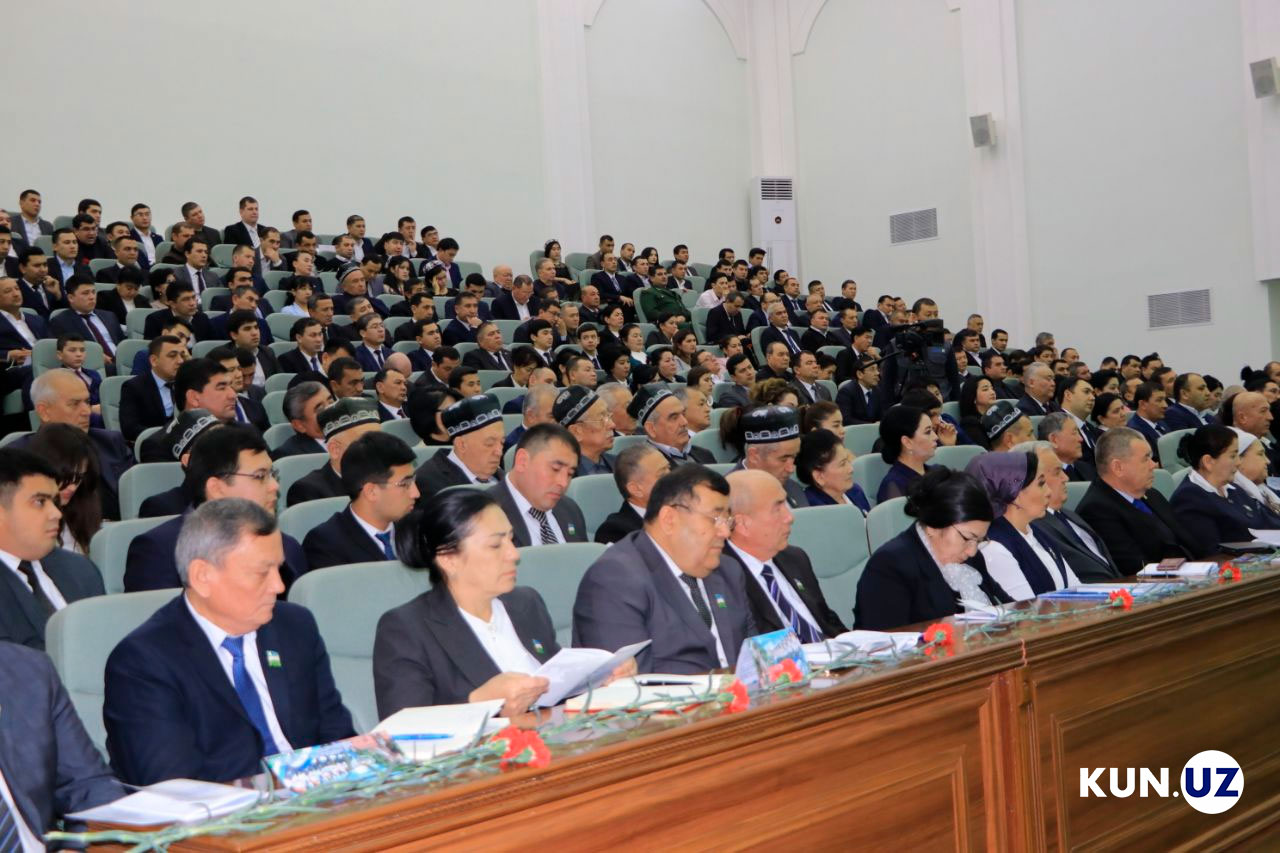 For information, Shukhratbek Abdurakhmanov has been khokim of the region since April 2013.