Minister: Students, who are affected by the stipend reform, will be reimbursed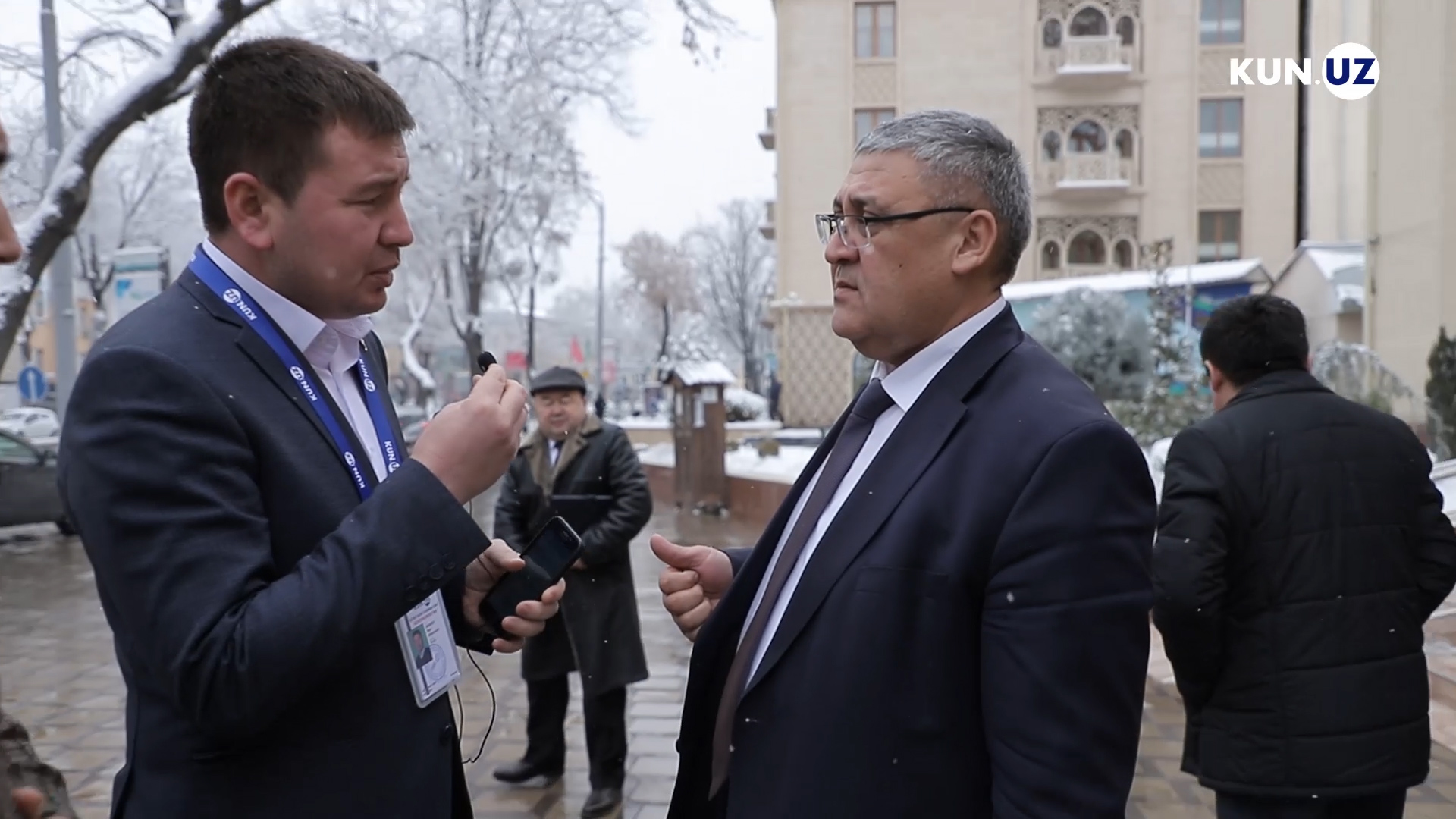 On January 13, at a meeting of the Youth Press Club, issues on the education system were considered.
At the end of the event, Kun.uz correspondent asked Inomjon Majidov, Minister of Higher and Secondary Specialized Education, to comment on the new order of stipends, which are currently being paid to students.
"The new order was passed under the authority of the Ministry of Higher and Secondary Specialized Education and universities. In such a way, it has been aimed to improve the quality of education at universities.
Under the order of differentiated stipends, students try to artificially raise their grades. This is followed by corruption.
Currently, social networks are misinterpreting this system. The content has been ignored," the minister said.
According to him, students will be paid back their money in the near future.
Earlier, a lawyer and blogger Khushnudbek Khudoyberdiyev, a member of the Republican Higher Education Council, wrote that there is no official document approving the order of paying the same amount of stipend for all students studying at higher education institutions. However, starting from the 2019/2020 academic year, universities have been paying all students, regardless of their performance and rating points, the same amount of money – 400,000 soums.