Hotel Chorsu put up for auction at purchase price of 1 soum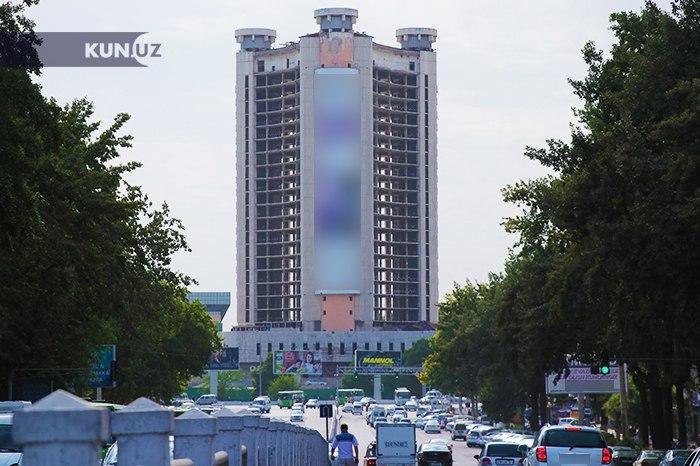 Hotel Chorsu has been put up for auction with a starting price of 1 soum, the State Assets Management Agency said.
If the auction is deemed not held, repeated tenders should be organized every 15 business days. The hotel has been on offer since September 2019.
According to the requirements, an investor must invest at least $25 million in the creation of a 3-star hotel within two years.
It should be recalled that in 2017, a Turkish entrepreneur and investor Ahmet Demir promised to reconstruct the hotel. In September 2017, the Demir Group bought at zero purchase price the buildings and structures of the former Chorsu hotel and took responsibility to fulfill investment obligations in the amount of at least $33 million. Over time, Tashkent authorities have repeatedly accused the investor and his company of default.
In August 2019, the State Assets Management Agency reported that Ahmet Demir had not fulfilled his investment obligations on the Chorsu hotel. Then the agency stated that on July 2, the inter-district economic court of Tashkent decided to terminate the hotel's contract "due to failure to fulfill investment obligations".