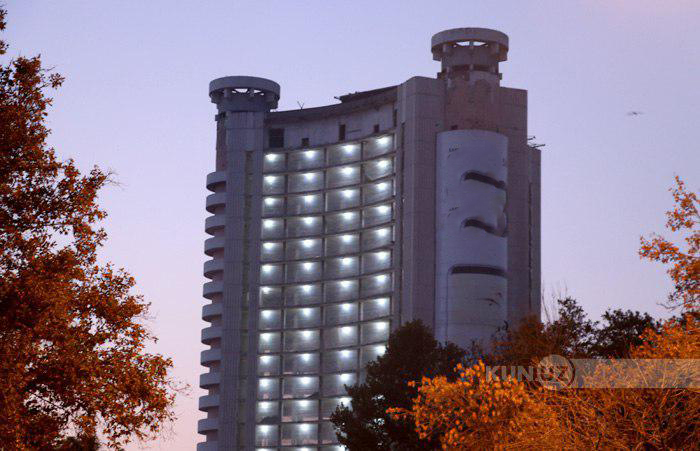 Hotel "Chorsu" was put up for auction. The starting price of the lot is 1 soum, Spot writes with reference to the E-auksion information portal.
The asset is sold under investment obligations – a buyer will have to invest at least $25 million over two years and create 150 new jobs. The hotel must be at least a three-star.
The sum of the deposit for participation in the auction is $1.2 million. The winner will have to present a $2.5 million balance before signing the contract.
Applications are accepted until October 19. Bidding will take place on October 21.
In 2017, the Demir Group bought at zero purchase price the buildings and structures of the former "Chorsu" hotel complex on the eponymous square, which have been vacant for a long time.
It was planned to build a tourist zone "Eski Shahar". The project was estimated at $33 million, the hotel should have been commissioned by the end of 2019.
In August 2019, it became known that the investor did not fulfill his obligations, and therefore the contract was canceled. Then it was reported that the hotel would be put up for sale again, which has now happened.