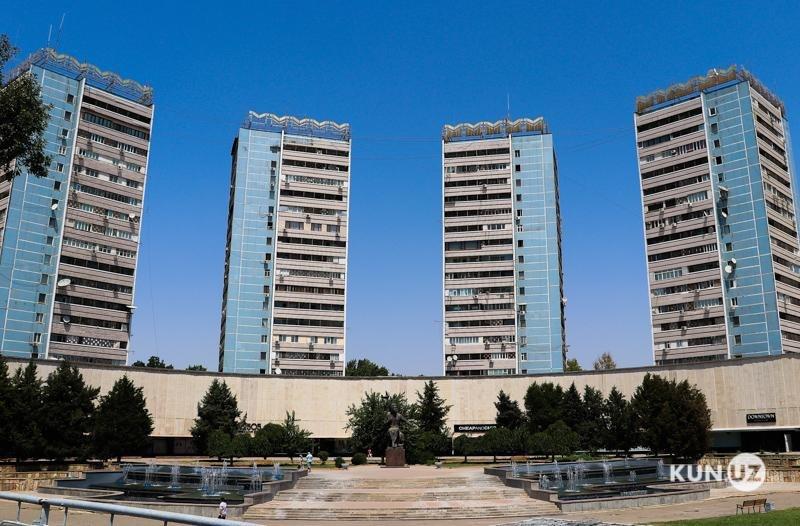 On January 22, a meeting with investors from Tatarstan is expected in Tashkent.
As the head of the press service of the Yakkasaray district khokimiyat Otabek Nasimov reports to Kun.uz, during the meeting the parties will discuss issues of introducing a new management system in the housing and communal services system.
"We plan to sign a contract according to which 5 private partnerships of homeowners (PPH) will appear in the "Yunus Rajabiy" and "Bogsaroy" mahallas. If this project is successful, then private partnerships will appear in all other neighborhoods," Nasimov said.
It should be recalled that in November 2018, a meeting was held in the Tashkent city khokimiyat on the effectiveness of the work on preparing a multi-story housing stock and social facilities of the capital for the autumn-winter season.
During the event, it became known that as of November 1, 2019, the debt of the population on compulsory payments in the PPH amounted to 26.9 billion soums.