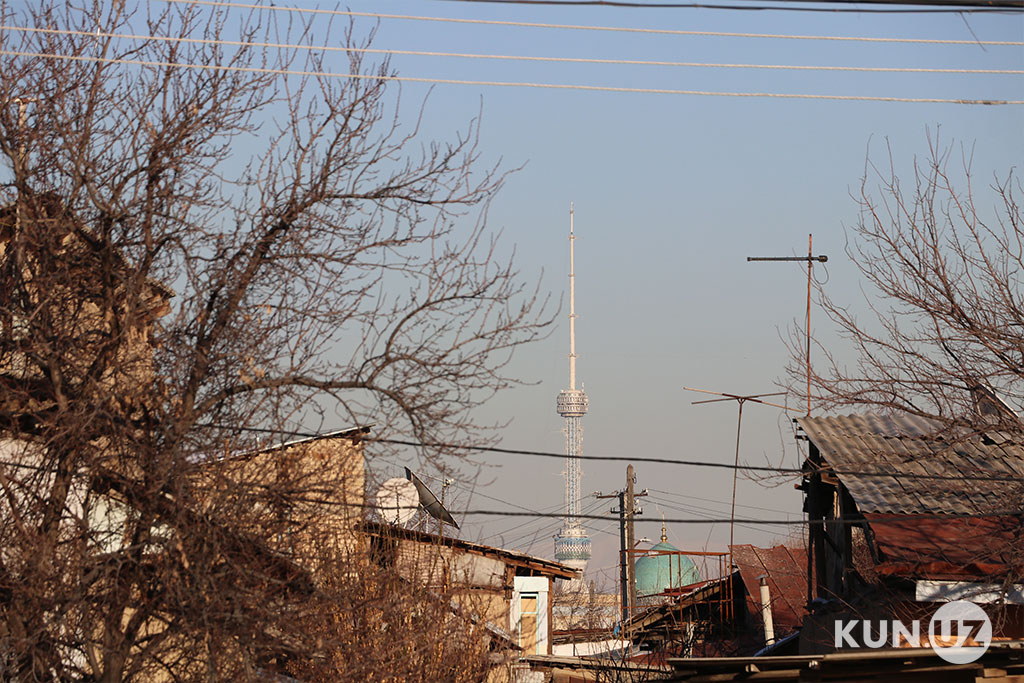 Numbeo has published its Cost of Living Index by City 2020. It shows data about the most expensive cities in the world. The capital of Uzbekistan – Tashkent is ranked 413rd among 440 cities included.
According to the compiler of the rating, the TOP-5 is occupied by Swiss cities: Zurich, Basel, Lausanne, Geneva and Bern. The TOP-10 include the Norwegian cities of Stavanger, Oslo, Trondheim, Bergen and the capital of Iceland – Reykjavik. Moscow is announced the most expensive city of Russia (251).
Central Asian countries are near the end of the list – Nur-Sultan and Alma-Ata ranked 386th and 389th respectively. Bishkek is on the 410th line of the rating.
Numbeo is the world's largest database of user contributed data about cities and countries worldwide. Numbeo provides current and timely information on world living conditions including cost of living, housing indicators, health care, traffic, crime and pollution.