Uzbekistan plans to increase supply of potable water to 91% by 2030
Today, January 18, a meeting of the Political Council of Liberal Democratic Party of Uzbekistan was held in Tashkent.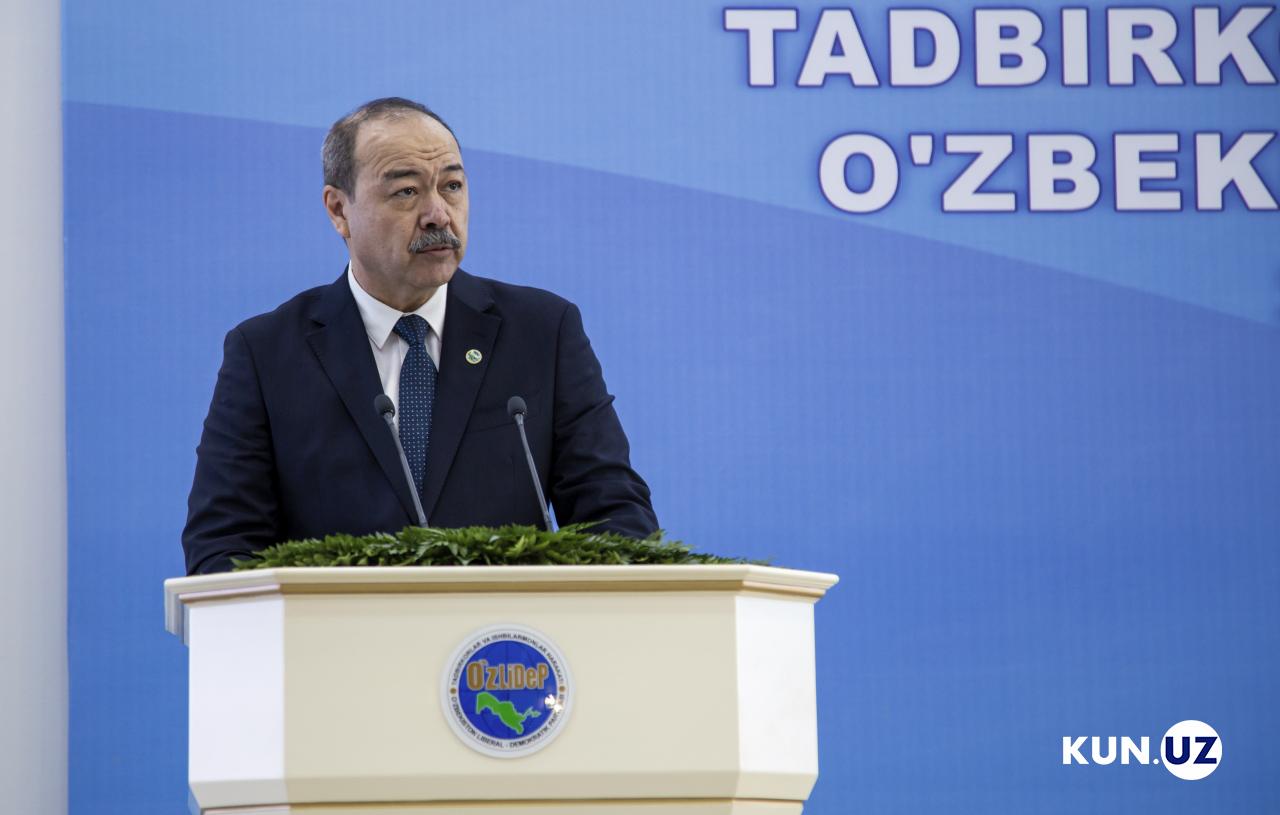 During the meeting, Abdulla Aripov – candidate for a Prime Minister post presented the government's short-term and long-term Actions Plan.
Reportedly, it is planned to work out a strategy to improve drinking water supply and sewage system for 2020-2030. Primary aim of the strategy is to provide the population with drinking water, improve water quality and introduce modern water consumption accounting systems.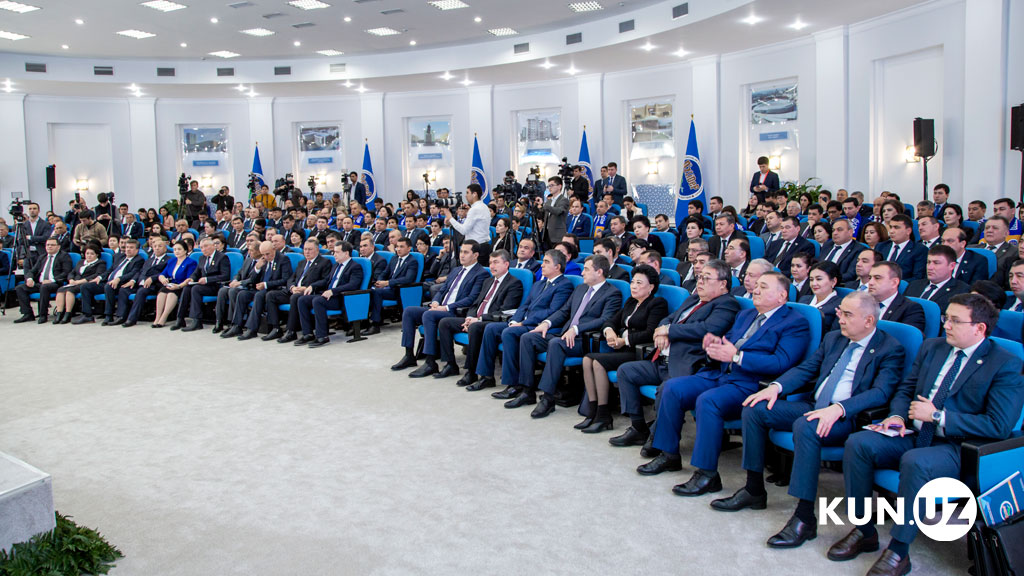 "By 2030 it is planned to increase the level of potable water supply from 69% to 91%, and sewage system in cities and district centers from 16% to 31%," Kun.uz correspondent quotes Abdulla Aripov as saying.