Shavkat Mirziyoyev: Many people do not like journalists, but I like them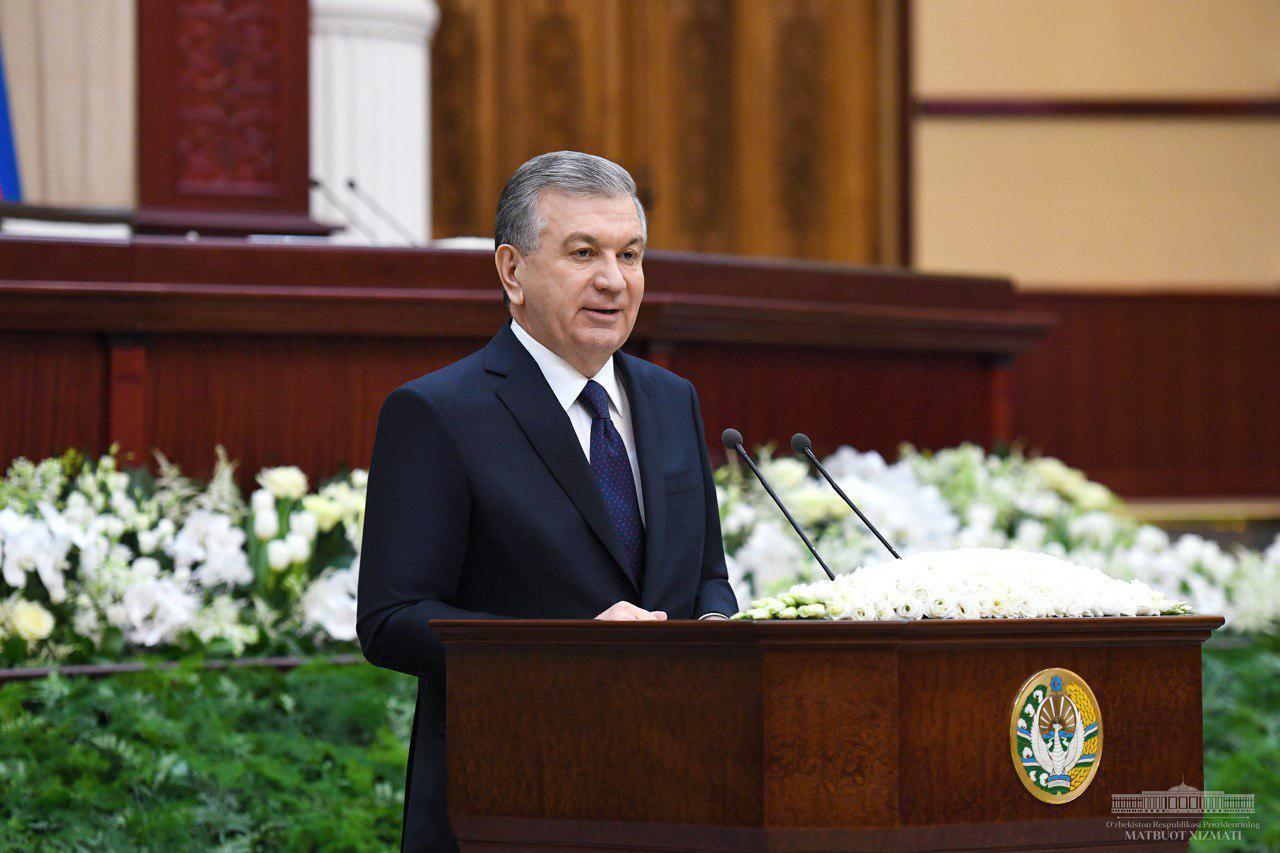 The first session of the Legislative Chamber of Oliy Majlis after the December elections is being held in Tashkent. President of Uzbekistan Shavkat Mirziyoyev is taking part in it.
"Conducting forums with foreign experts to improve the national electoral system will help a lot. But it is not enough. We should consult with the people. Based on the results of consultations, members of parliament need to make changes to the national legislation. Thus, improve the general performance.
Nobody from the outside will ever do anything for the Uzbek parliament.
MPs and members of parliament should read more, learn. The lack of knowledge of a deputy is a favorable situation for the initiator of the law. Please let them know.
I thank the media – local and foreign media. They were very active in the election process. You saw during the debates how journalists raised public issues and posed relevant questions. Media representatives are also working on themselves, and they are changing. I would like to thank all the journalists for their activity.
Many people do not like journalists, but I like them," Shavkat Mirziyoyev said.