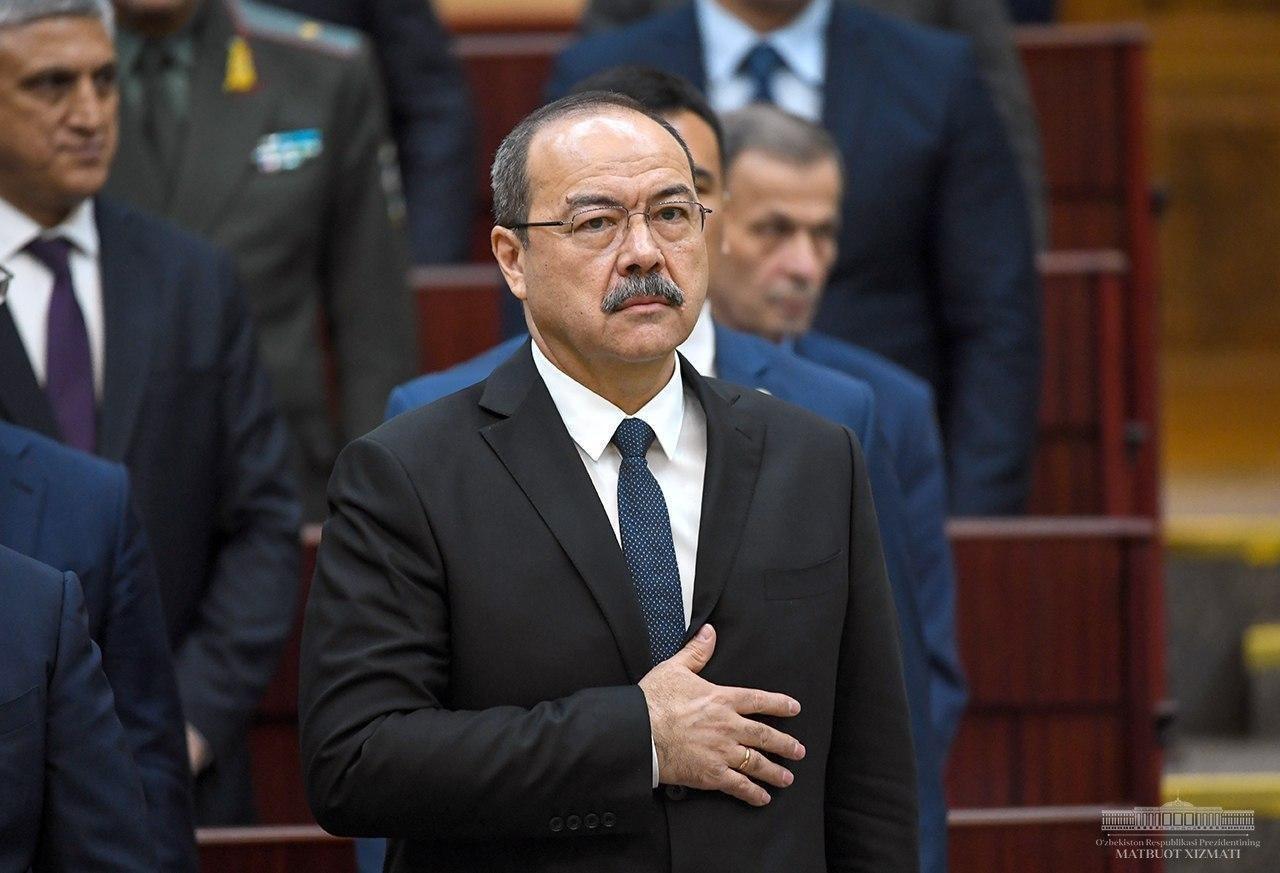 Today, January 21, a joint meeting of the Legislative Chamber and the Senate of Oliy Majlis was held in Tashkent.
During the event, Abdulla Aripov was approved as the Prime Minister of Uzbekistan, Kun.uz correspondent said.
It should be noted that in accordance with the Constitution, the candidacy of the Prime Minister is proposed by the political party that won the largest number of seats in the Legislative Chamber of Oliy Majlis, or by several political parties that received the same amount of seats.
On January 18 this year, at a meeting of the political council of UzLiDeP, candidacy of Abdulla Aripov was put forward for the post of prime minister.
The law states that the president, after considering the candidacy for the post of prime minister, within ten days proposes it for consideration and approval by the chambers of Oliy Majlis.