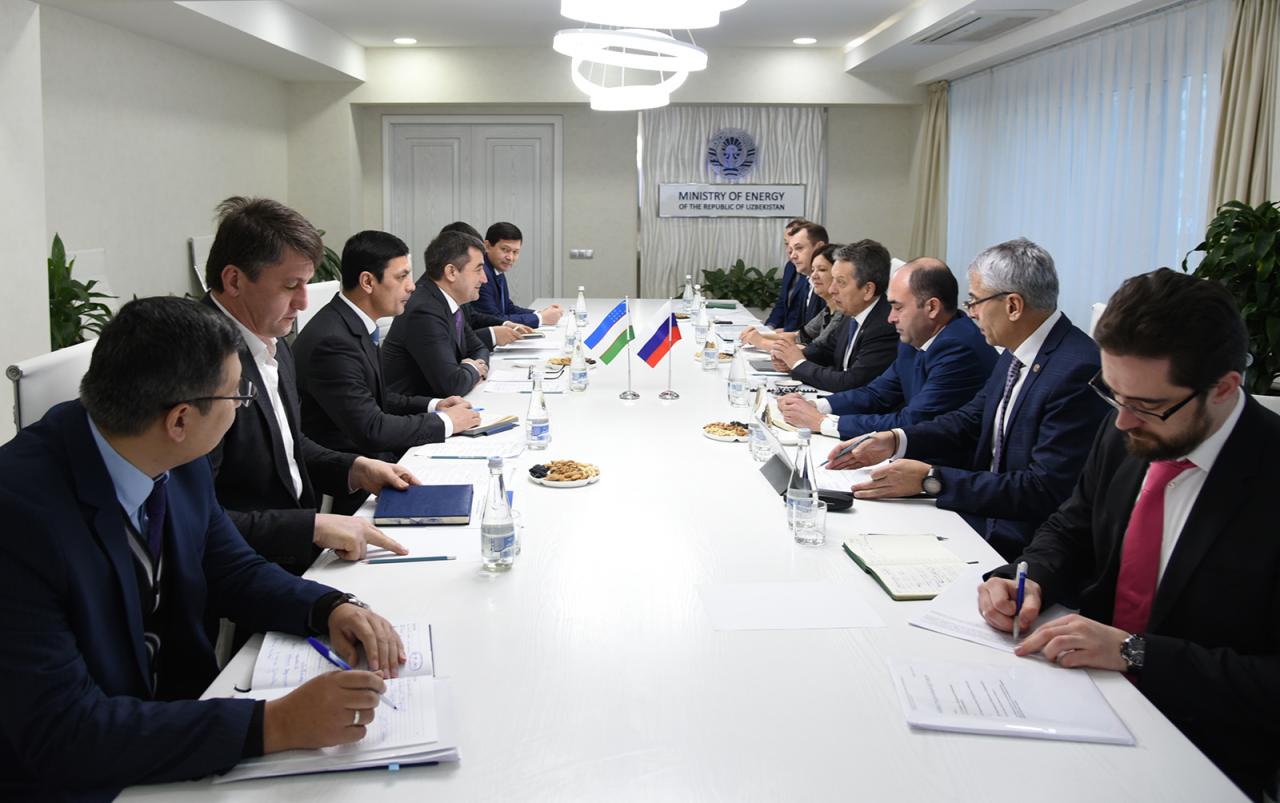 A meeting was held at the Energy Ministry of Uzbekistan with a delegation of TATNEFT PJSC led by Director General Nail Maganov, the ministerial press service reported.
As Minister of Energy Alisher Sultanov noted during the negotiations, TATNEFT PJSC is an important partner of Uzbek companies in implementing investment projects in the fuel and energy sector.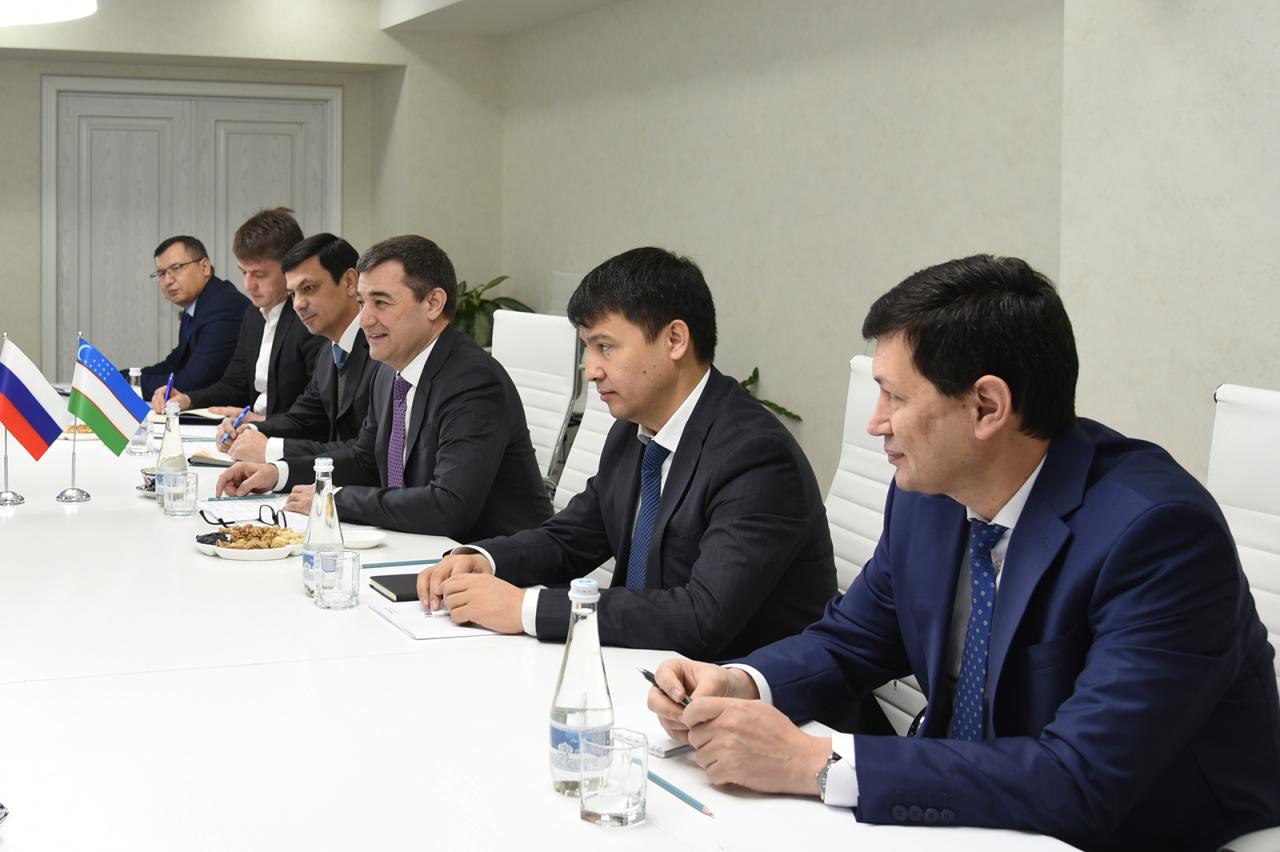 During the meeting, the parties discussed the implementation of a number of investment projects, including geological exploration at the investment blocks of Uzbekistan, intensification of oil production, expansion of the network of TATNEFT gas stations in Tashkent.
The parties also agreed on further steps to accelerate the implementation of the project "The second stage in the production of tires and other products" at "Birinchi rezinotekhnika zavodi" LLC, located in the Angren FEZ.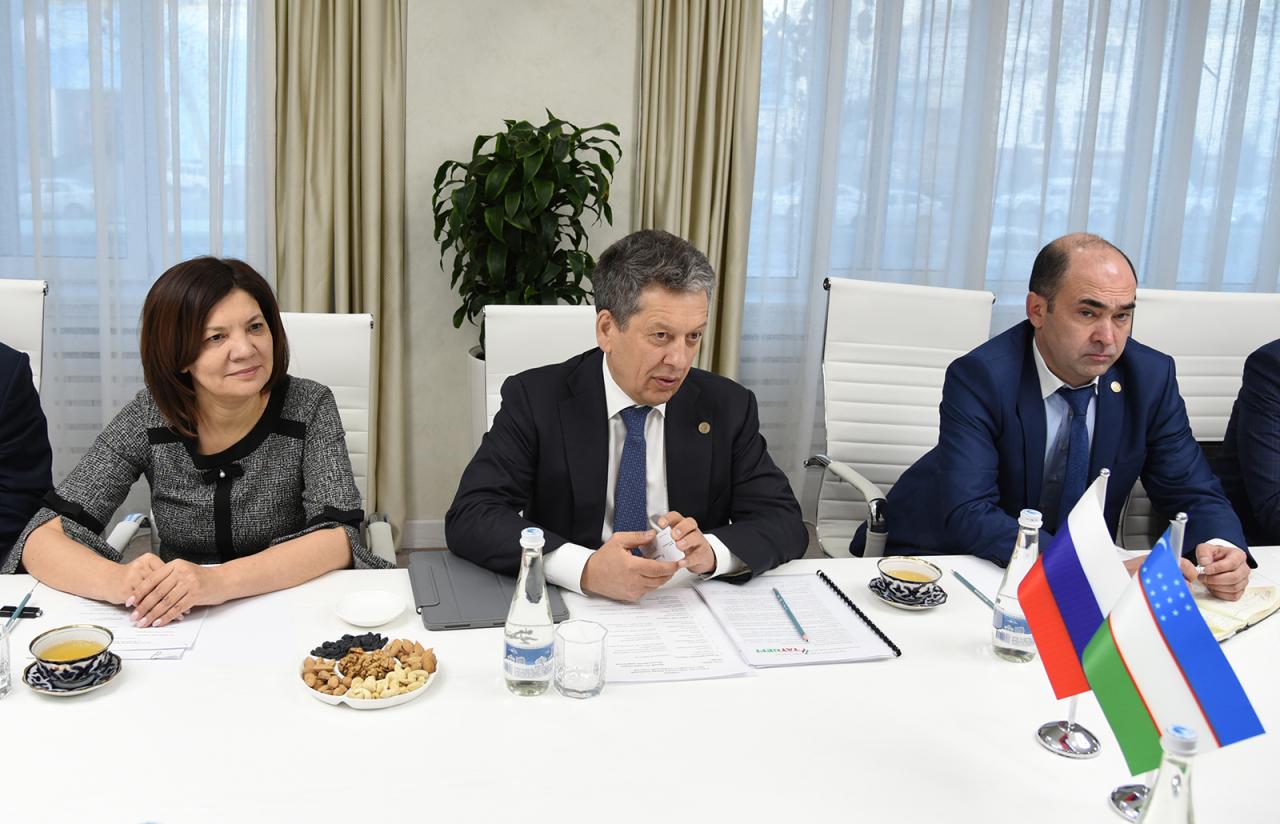 Reportedly, in March 2020, geologists and specialists from Uzbekistan in the field of oil and gas development will undergo professional training in Russia.
In the summer of 2019, in Tashkent region, TATNEFT opened the first gas station on the Tashkent-Nurafshon highway. The gas station offers for sale AI-95, AI-92 and diesel fuel produced by TANECO JSC, gasoline AI-80, produced by the oil refinery plants of Uzbekistan, as well as methane.
In the future, it is planned to expand the retail network of TATNEFT, which will supply the region with fuel from the leading Russian oil refineries, including high-quality gasoline from the TANECO oil refining complex.