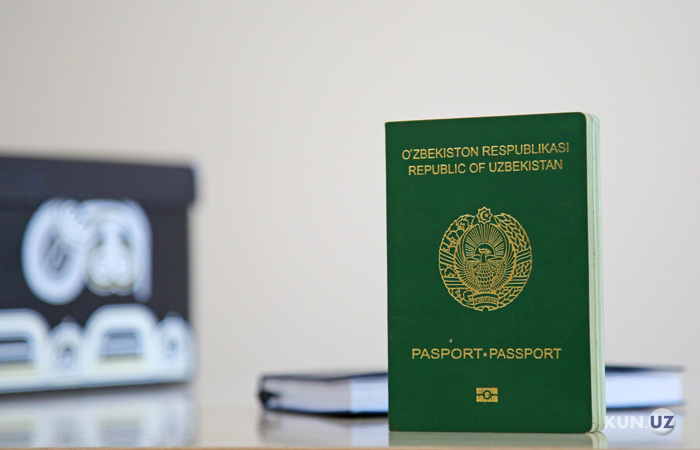 Foreigners and stateless persons, who arrived in Uzbekistan before 1995, will automatically become citizens of Uzbekistan.
This was announced by President of Uzbekistan Shavkat Mirziyoyev during his address to both houses of Oliy Majlis.
"Life itself requires us to take another important step in ensuring human rights, improving the legislation on citizenship. In particular, it is high time to take organizational-legal measures to solve this problem in accordance with the law of our compatriots, who have been living in the country for many years but have not yet received the status of citizens of Uzbekistan," the president said.
Mirziyoyev noted that people, who arrived in the republic before 1995 and have been living here since then, should automatically become citizens of Uzbekistan.
"Thus, the vital problem of almost 50,000 compatriots will be resolved," the head of state emphasized.
Shavkat Mirziyoyev instructed the Cabinet of Ministers together with the Legislative Chamber of Oliy Majlis to consider this issue and submit a corresponding bill before May 1 of this year.