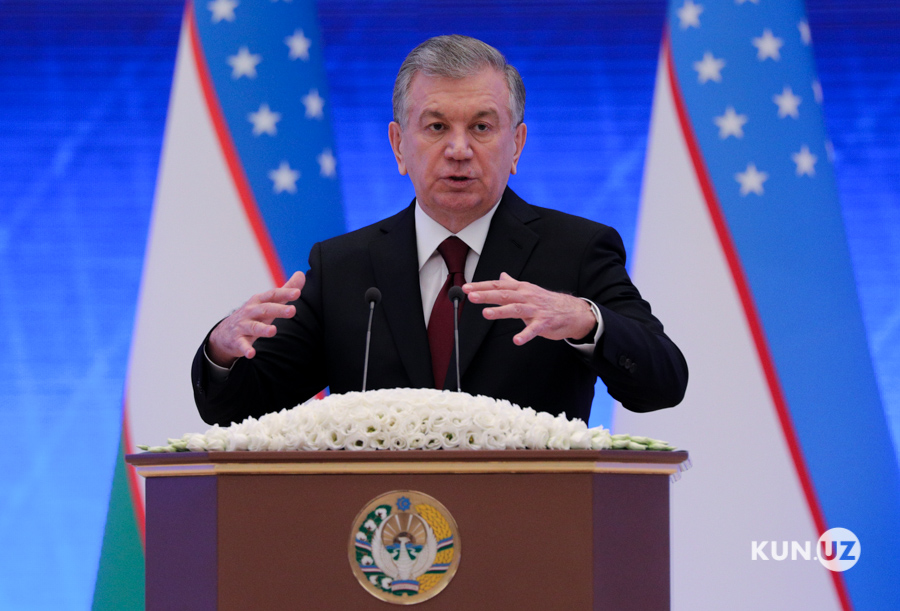 For the first time in the history of Uzbekistan, poverty level has been highlighted by senior management. President Shavkat Mirziyoyev, in his address to the parliament, said that around 12-15% of the population have low income.
"It is no secret that most of the population, especially in rural areas, does not have sufficient income. We have no right to hide it. Now we must say it openly.
As in any other country, we also have low-income layers of the population. According to various estimates, they are about 12-15%. These are not small numbers. We are talking about 4-5 million people. This is a huge number.
Khokims, ministers, all officials should know. This is the first time we have made this clear. The income of our population (12-15%) is still very low," Shavkat Mirziyoyev said.
According to the head of state, the problem of poverty can be solved by paying or increasing social benefits and allowances, bit it is a one-way approach that does not allow for a complete solution of the problem.
"We need to implement a comprehensive economic and social policy to reduce poverty, stimulate entrepreneurial spirit among the population, achieve full human potential and create new jobs.
Therefore, I propose to develop the Poverty Reduction Program for the first time with the WB, the UNDP and other international organizations," the President said.