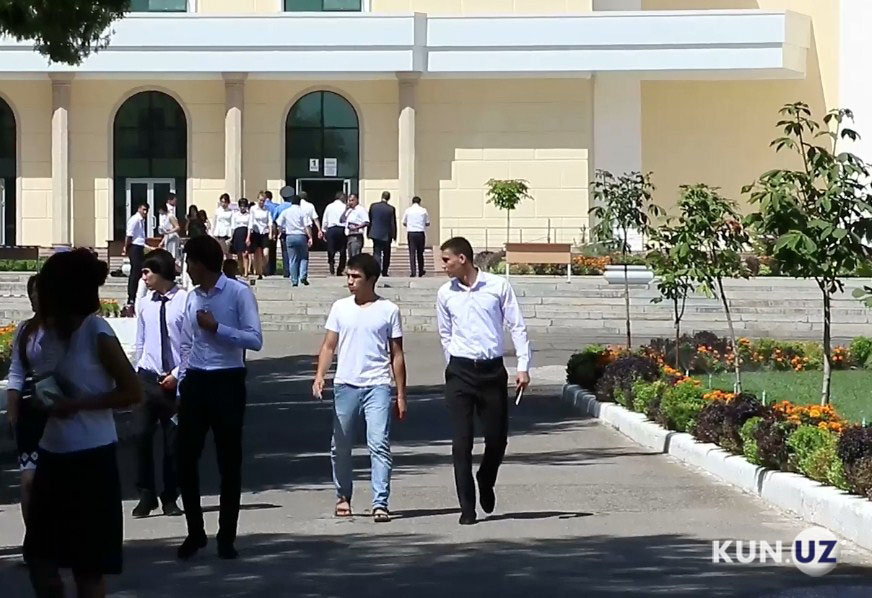 In his address to the Senate and the Legislative Chamber of Oliy Majlis, President Shavkat Mirziyoyev said that state grants in universities will be doubled.
"There will be separate grants for our girls," Mirziyoyev added.
According to the president, the level of coverage of high school graduates in higher education will be at least 25% in 2020, and 50-60% in the future. HEIs will be given financial and academic independence.
At the same time, subjects not related to the major in higher education institutions will be reduced. For reference, the proportion of non-specialty subjects in curricula currently stands at 18%.
It is noted that a total of 146,500 students, or twice as many as in 2016, were enrolled in higher education institutions in 2019. Graduate enrollment in higher education was 20% for the academic year 2019/2020 and 15% for the academic year 2018/2019.
It should be noted that there are 117 higher education institutions in Uzbekistan, 19 of which were opened in 2019.
The share of current state grants in HEIs accounts for 22,300 (15%) out of 146,000 seats. It is planned to double this number in three years.