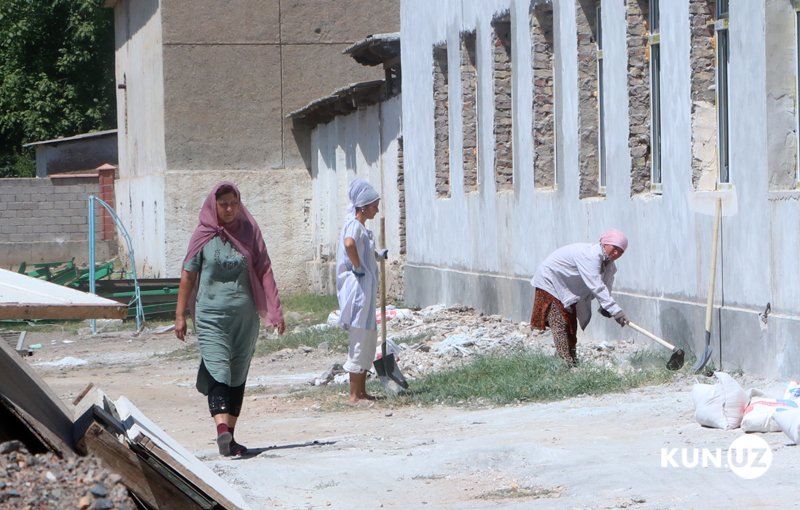 On January 22, the President signed the law "On introducing amendments and addenda to some legislative acts of the Republic of Uzbekistan".
The law amended and supplemented more than 10 legislative acts.
In particular, the Criminal Code is supplemented by articles providing for liability for violation of the requirements on the inadmissibility of the use of labor by minors and administrative coercion to work.
According to this, the use of labor of a minor in work that could harm his health, safety or morality, committed after applying the administrative penalty for the same act, shall be punished by:
- a fine of up to 25 base calculating amounts (BCAs);
- deprivation of a certain right up to 3 years;
- correctional labor up to 3 years.
The Administrative Responsibility Code establishes liability for violation of legislation on private employment agencies. In addition, this code strengthens the responsibility for administrative coercion.
In particular, administrative coercion to work in any form (with the exception of cases provided for by law) shall be sanctioned by a fine of 50 to 100 BCAs (today in the amount of 10 to 30 BCAs).