Earthquake strikes Elazığ province of Turkey, killing at least 20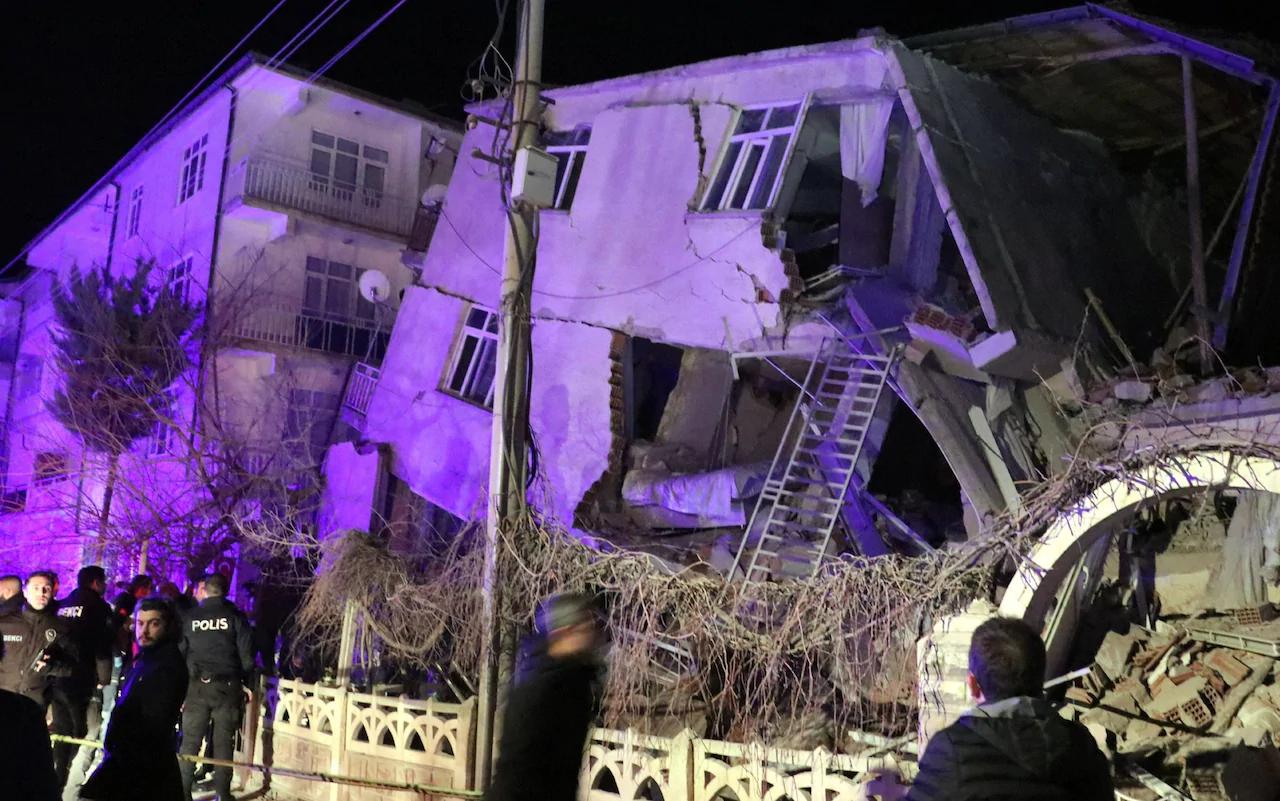 At least 20 people died and more than 850 were injured in eastern Turkey after an earthquake rattled the region on Friday evening, the Daily Sabah writes.
According to Turkey's Disaster and Emergency Management Authority (AFAD), 16 people were killed and 637 people were injured in Elazığ, the hardest hit province. Four people were killed and 226 people were injured in neighboring Malatya province with main damage occurring in Doğanyol district. Dozens of others were also wounded in southern and southeastern provinces of Adıyaman, Kahramanmaraş, Diyarbakır, Şanlıurfa and Batman.
Efforts are still ongoing to rescue 36 people believed to be under rubble at various areas in Elazığ.
The quake struck Elazığ's Sivrice district at 8:55 p.m. (17:55 GMT) from a depth of 6.7 kilometers, according to AFAD.
Soon after the initial quake, the province was shaken further by at least 228 aftershocks with at least 11 above magnitude 4, with the highest being an aftershock of magnitude 5.4.
Officials said hundreds of trucks carrying humanitarian aid, including food, medicine, blankets and tents were dispatched to Elazığ and neighboring provinces. Thousands of search and rescue crews, as well as medical personnel were also sent to the area.
It should be reminded that in September, 2019, a 5.8-magnitude earthquake in the Marmara Sea shook Istanbul and sent panic across the city, injuring 34 and damaging 473 buildings.