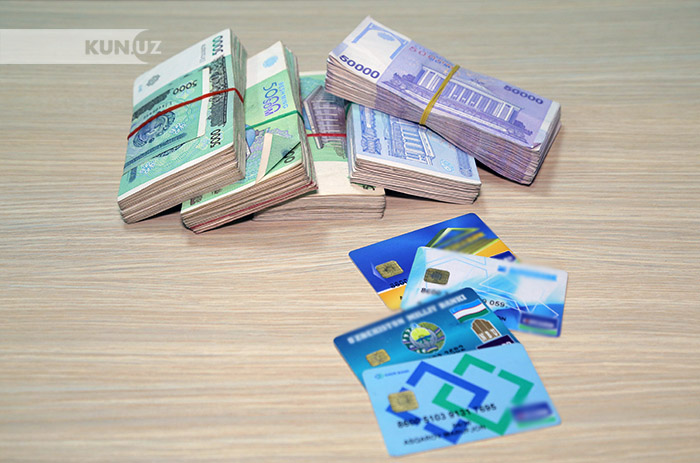 In Uzbekistan, salaries and pensions will increase above the inflation rate. This was announced by the President of Uzbekistan during his address to the parliament.
"During the year, wages, pensions, stipends and allowances will increase above the inflation rate," the head of state said.
He also noted that it is necessary to introduce a new system for paying social benefits, including expanding the coverage of low-income families, and ensuring targeted spending of budget funds.
"At the same time, it is necessary to revise the criteria and move to a transparent system for assigning benefits, to give a critical assessment of the participation of mahallas in this work. In general, the new system should work, so that citizens can apply for social benefits to one agency, which will prepare all the necessary documents and resolve the issue on the same day," the president said.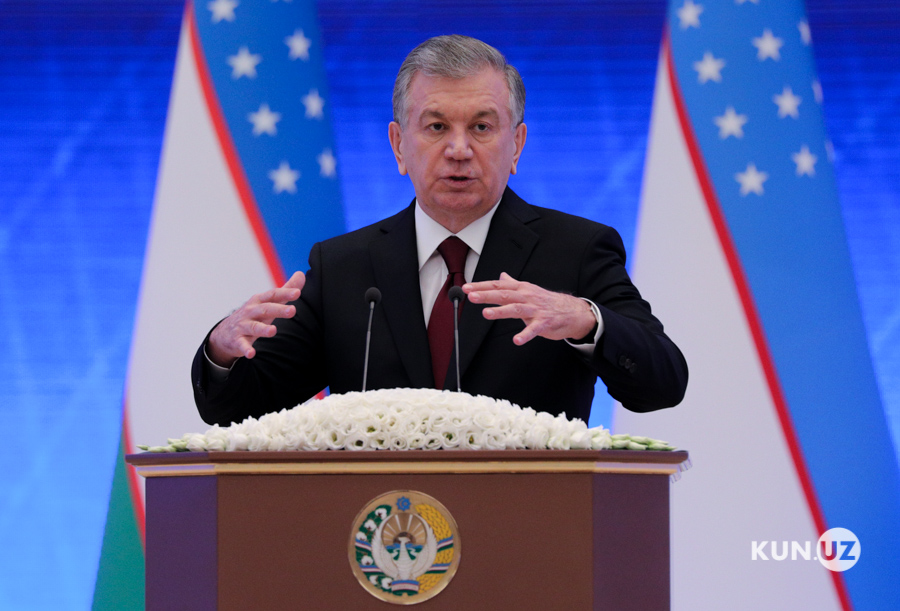 Mirziyoyev also said that a system will be created in the Republic, under which it is enough to present a passport to citizens to apply for a pension.
"For this, first of all, it is necessary to transfer the work of the state archive to digital technologies," he concluded.
It should be recalled that in 2020, the basic forecast of annual inflation accounts for 12-13.5 percent. From February 1, salaries will rise by 7 percent.