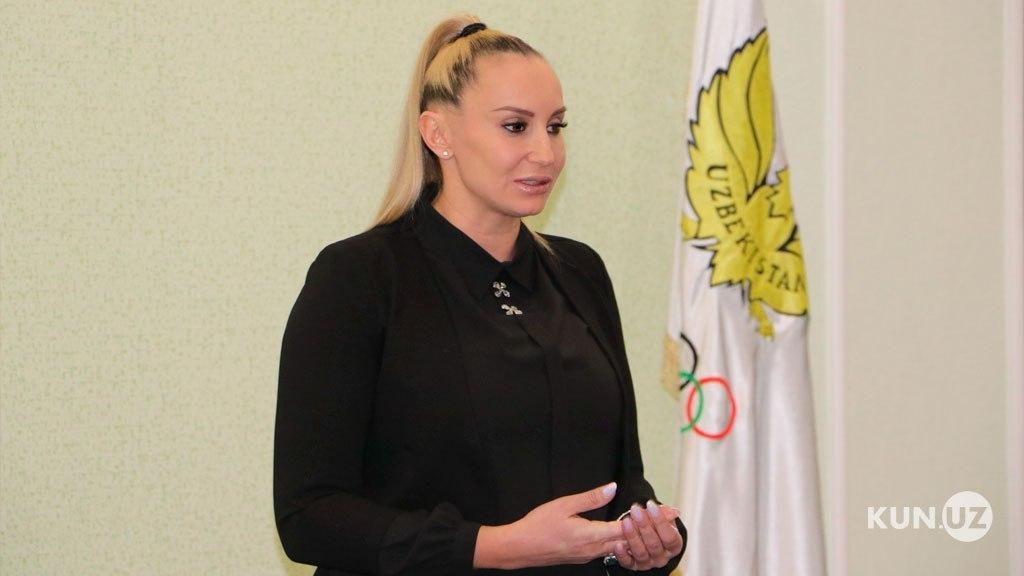 Secretary General of Uzbekistan Tennis Federation Iroda Tulyaganova has been elected Vice President of the Asian Tennis Federation, the NOC reports.
It should be recalled that at the annual general meeting of the Asian Tennis Federation held on December 1, 2019 in Bangalore, India, Iroda Tulyaganova was admitted to the board of directors.
Iroda Tulyaganova has career-high WTA rankings of 16 in singles (reached in June 2002) and 28 in doubles (September 2002). She won three singles titles and four doubles titles on the WTA Tour.
Tulyaganova retired from professional tennis in 2010.