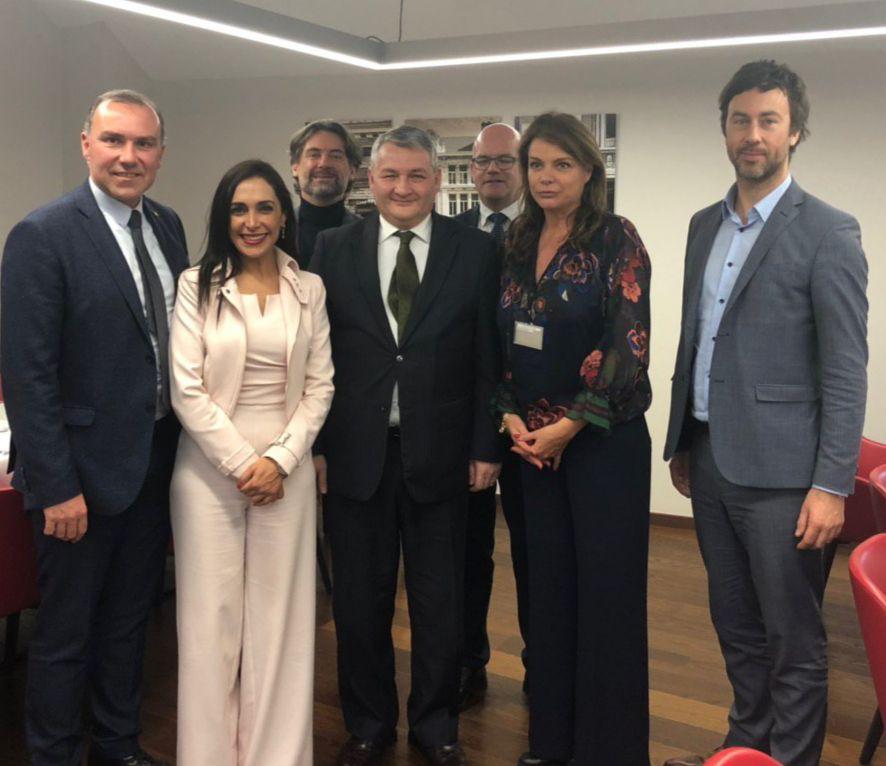 Ambassador of Uzbekistan Dilyor Khakimov met with members of the Belgian Parliament at Belgium – Uzbekistan Friendship Group, in Brussels, the Foreign Ministry press service said.
At the meeting, the parties discussed the current state and prospects of bilateral partnership, as well as issues of inter-parliamentary dialogue.
The Ambassador informed the Belgian side in detail about the progress of socio-political and socio-economic reforms in Uzbekistan, the results of the elections held in the country to representative bodies of all levels.
Belgian deputies supported the intensification of practical cooperation between the two countries. In particular, they expressed interest in organizing a meeting in Brussels this coming June with the delegation of Oliy Majlis as part of their participation in the next meeting of Uzbekistan – EU Parliamentary Cooperation Committee.
Following the talks, a number of specific agreements were reached aimed at further deepening Uzbekistan – Belgian interaction, primarily in legislative support for bilateral cooperation.