Mild tremors felt in Uzbekistan after 5.3 magnitude earthquake hit Tajikistan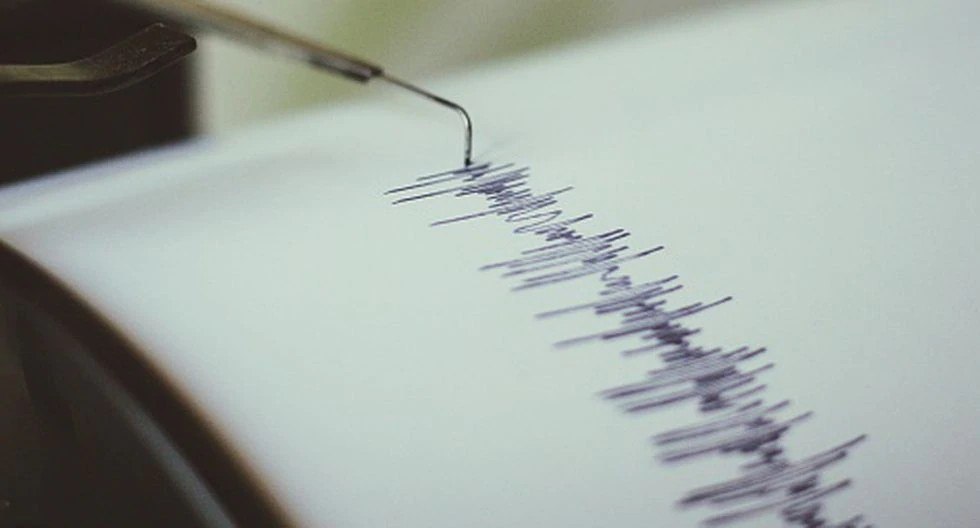 Mild tremors were felt in Uzbekistan on January 29 at 14:12, after an earthquake of 5.3 magnitude jolted Tajikistan, the Republican Center for Seismic Prognostic Monitoring under the Ministry of Emergency Situations said.
The strength of tremors in Tashkent was 2-3 points.
According to EMSC, an earthquake was recorded in the neighboring republic 159 kilometers east of Dushanbe.
No casualties were reported.