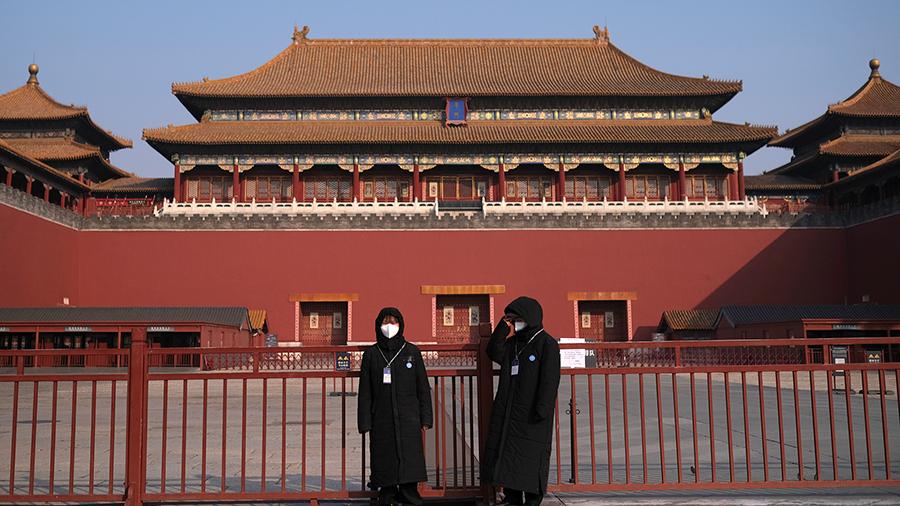 The Ministry of Foreign Affairs has addressed to the citizens of Uzbekistan asking them not to visit China. The reason is the spread of a new virus in the PRC.
According to the diplomatic mission of Uzbekistan, the situation in China remains difficult despite the strict measures taken by the PRC government. The number of people infected with the virus is more than 6,000, and the death toll exceeded 130. In addition, the incidence was also reported in several other countries.
The Embassy and Consulate of Uzbekistan in China are in constant communication with our compatriots in the city of Wuhan and other quarantined cities. They are quick to respond to emerging issues, including domestic issues, with central and local government agencies.
Citizens of Uzbekistan are strongly recommended not to visit China for business, tourist or other purposes, taking into account the potential health risks.
"Uzbek students, who returned home in January, should immediately contact the Sanitary Epidemiological Agency under the Health Ministry of Uzbekistan at: +998909882330 (deputy director B. Kurbanov), +998972755074 (chief specialist F. Kurbanbekov).
The Ministry of Foreign Affairs reminds that citizens of Uzbekistan, located in the territory of China, can contact the Embassy of our country in Beijing at any time by phone: +86 135 1102-4242 (Bobur Yakhyayev), +86 139 1175-4476 (Shukhrat Umirov), and the Consulate General in Shanghai at: +86 131 2255-5772 (Aziz Ulugbekov)," the Foreign Ministry said.