Dushanbe hosts talks on demarcation of the state border between Uzbekistan and Tajikistan
On January 28-31, 2020, in Dushanbe, government delegations of Uzbekistan and Tajikistan met to discuss demarcation of the state border.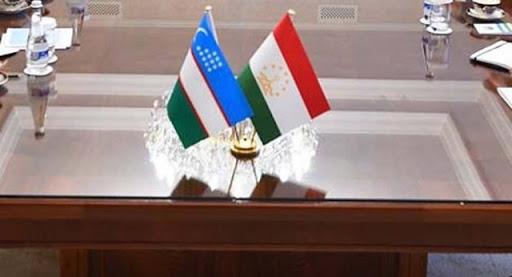 According to the MFA press service, during the negotiations, the parties discussed organizational issues for the upcoming demarcation of the joint border. An agreement was reached on the start of field topographic-geodetic works to clarify the passage of the Uzbek-Tajik border lines on the ground.
The talks were held in a constructive and friendly atmosphere.
Following the results of the event, the corresponding Protocol was signed.