The Russian company OJSC Power Machines will upgrade the fifth and sixth power units at Syrdarya TPP this year, the press service of the Energy Ministry reported.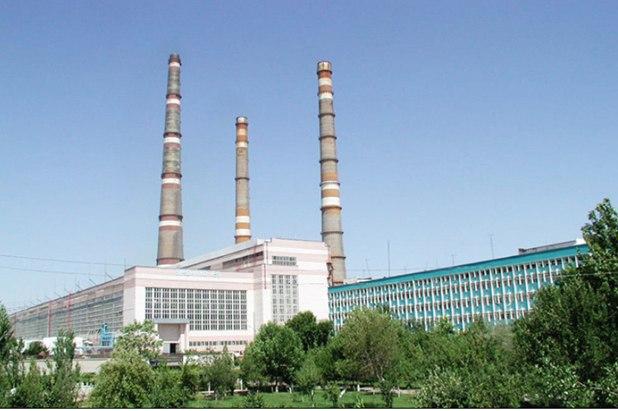 It is noted that due to modernization of the power units, their efficiency will increase and their capacity will reach 325 MW, the equivalent fuel per 1 kW/h will be reduced by 40 grams and up to 180 million cubic meters of natural gas will be saved per year.
In 2019, the third and fourth power units were successfully upgraded. As a result, the output of two power units was brought to 650 MW. The annual electricity production by these power units in practice increased from 3 to 3.7 billion kW/h, equivalent fuel consumption decreased by 47 grams.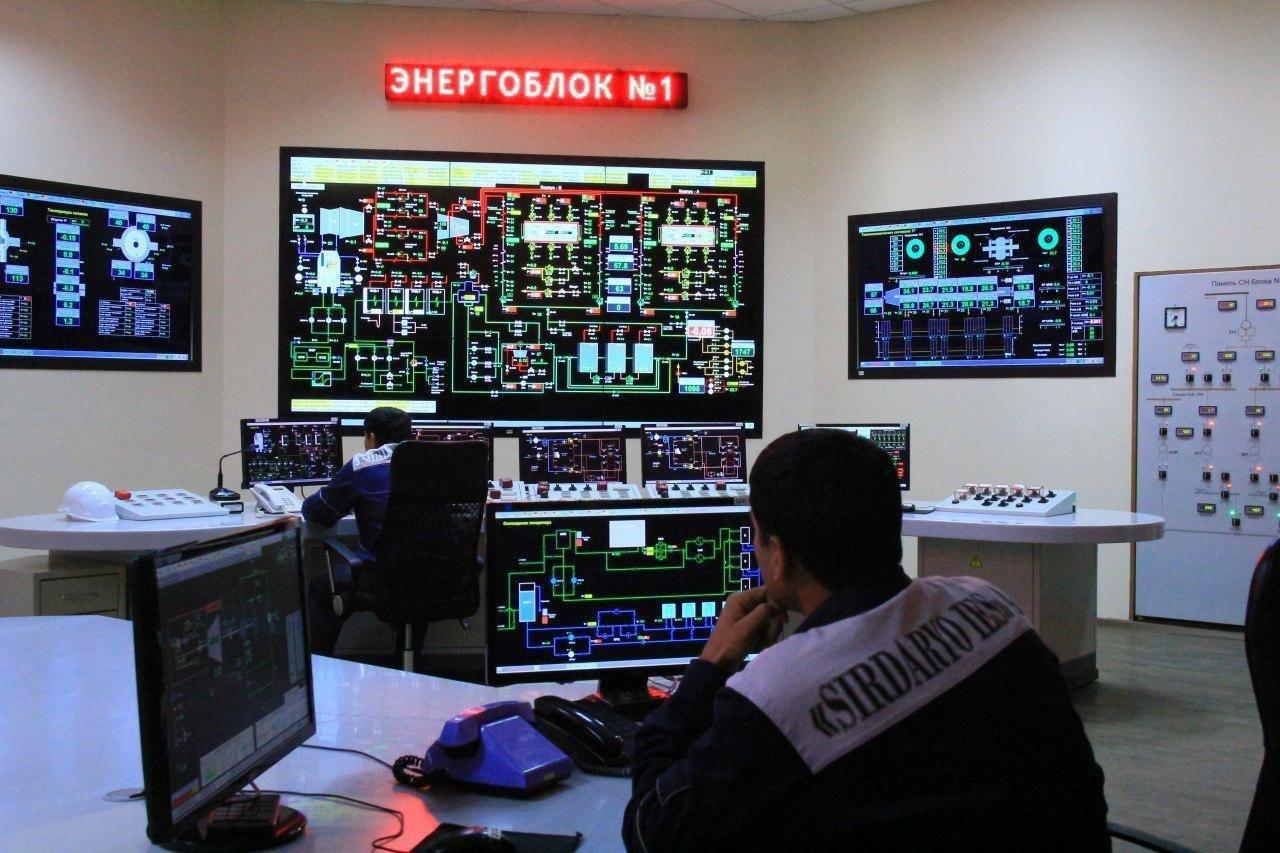 Work on the modernization of the two power units will begin in March and will be completed in November, when the power units reach full capacity. Preparations are underway for modernization.