On January 30, 2020, the Ambassador of Uzbekistan to the Benelux countries Dilyor Khakimov met with the new Vice President of the European Investment Bank (EIB) Lilyana Pavlova.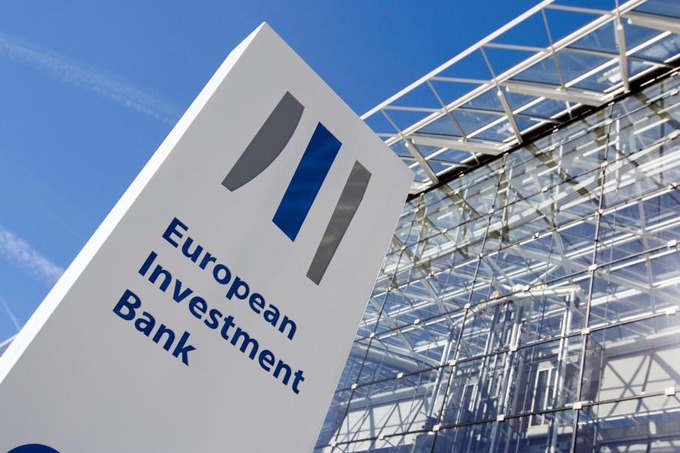 During the conversation, the current state of bilateral cooperation and prospects for its development were discussed. The Uzbek side handed over an invitation addressed to the president of the bank, Werner Hoyer, inviting him to attend the first Tashkent International Investment Forum in March.
Lilyana Pavlova welcomed the ongoing large-scale reforms in Uzbekistan, being carried out under the leadership of President Shavkat Mirziyoyev, and praised his appeal to the parliament, supporting the initiatives taken to liberalize the economy and deepen reforms, including in the banking and financial sector.
The Vice President noted that the European Investment Bank is ready to fully support the efforts of Uzbekistan, in particular, taking into account the powers she is granted by the European Union to expand cooperation with our country and other Central Asian states.
Concerning cooperation with Uzbekistan, Lilyana Pavlova said that the EIB plans to implement a number of projects on urban heating in Nukus and waste management in Tashkent, to support the UN Multi-Partner Human Security Trust Fund for the Aral Sea region.
An agreement was reached on organizing Lilyana Pavlova's visit to Uzbekistan in the near future.