Rectors of several universities may soon be fired. This was announced by President Shavkat Mirziyoyev at a meeting with the intellectuals.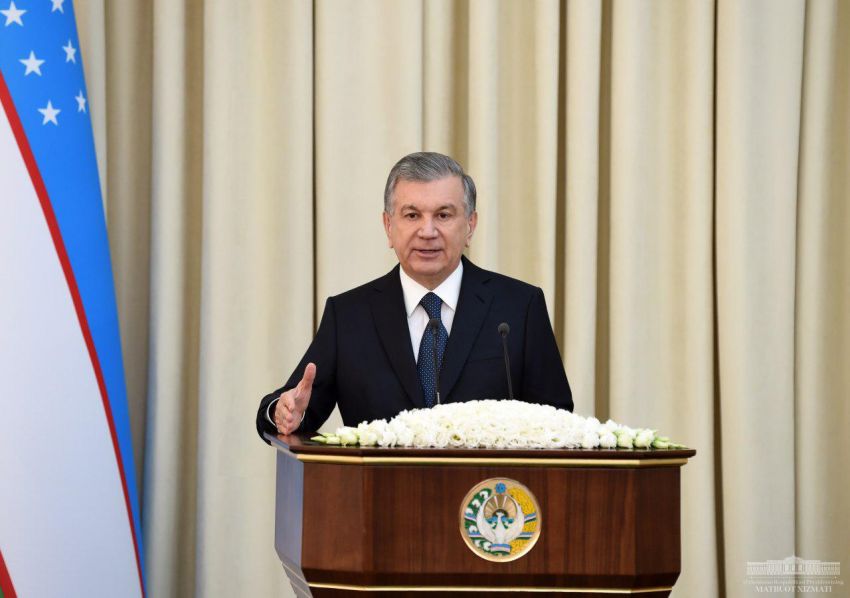 On January 31, President Shavkat Mirziyoyev met with scientists, heads of research institutions and industry representatives at the State Committee on Geology and Mineral Resources.
"Several rectors will be fired soon. According to information I have received, they do not deserve to work even as a janitor with their level of knowledge and patriotism, let alone be a rector," the president said.
The head of state also recalled the results of the attestation at Tashkent State University of Economics.
"In one of the previous meetings, I talked about the University of Economics. 60-65% of the staff were not able to pass the attestation. For 20 years our children have been taught by people with no conscience and knowledge. What happens to these students? Where will they go? Where do they work? Will they be able to work in banks? Never," Shavkat Mirziyoyev said.
According to the President, the low qualification of banking specialists is related to the lack of scientific intellect at Tashkent Financial Institute and Tashkent State University of Economics.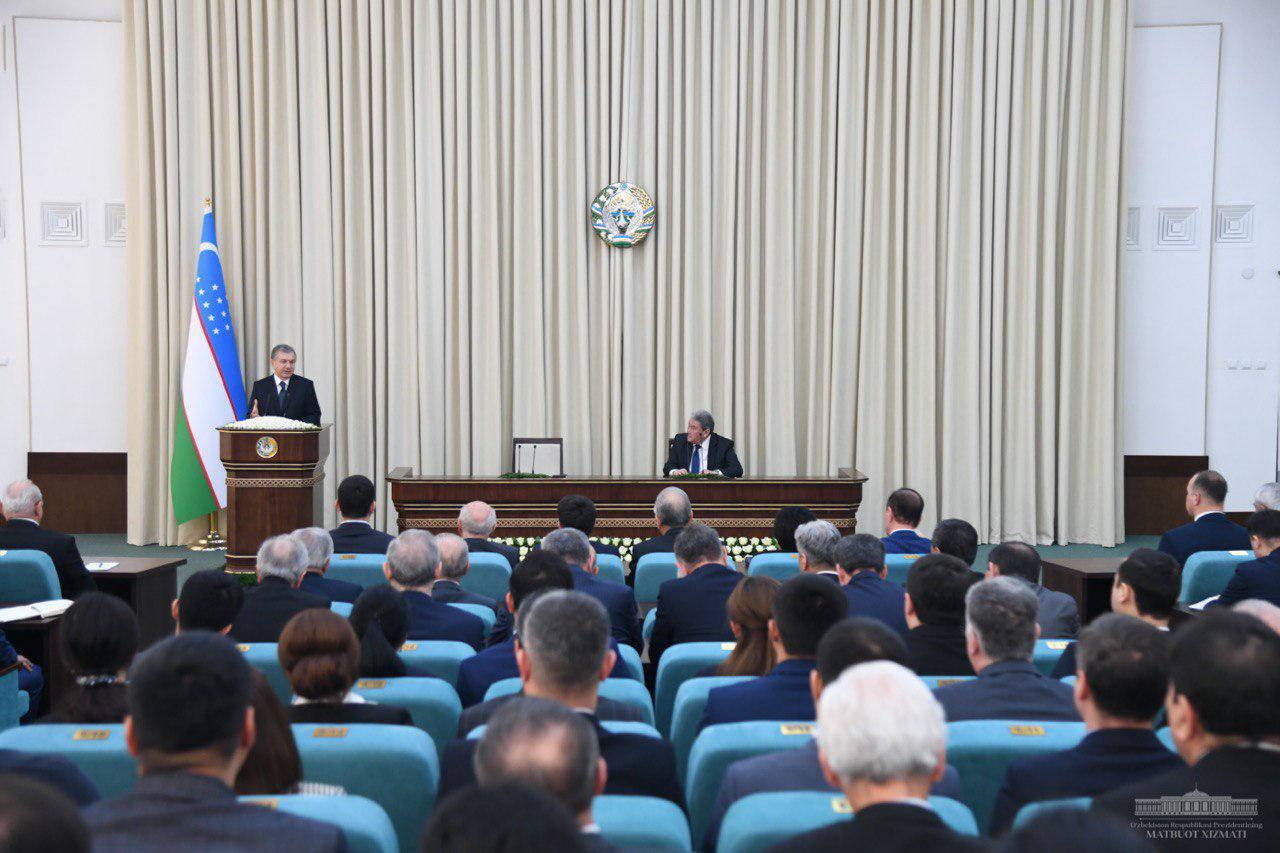 It was also noted that a complete eradication of corruption cannot be achieved by the arrest of rectors and other university staff.
"We need to change the environment first. Teachers should be ashamed of their ineptness to provide proper education to young, competitive students. Every university leader should draw a conclusion for themselves.
We need people, who know and love this country," Shavkat Mirziyoyev said.