Recently, representatives of the UzLiDeP political party prepared a special video in which deputies and others expressed their views on Uzbek airlines.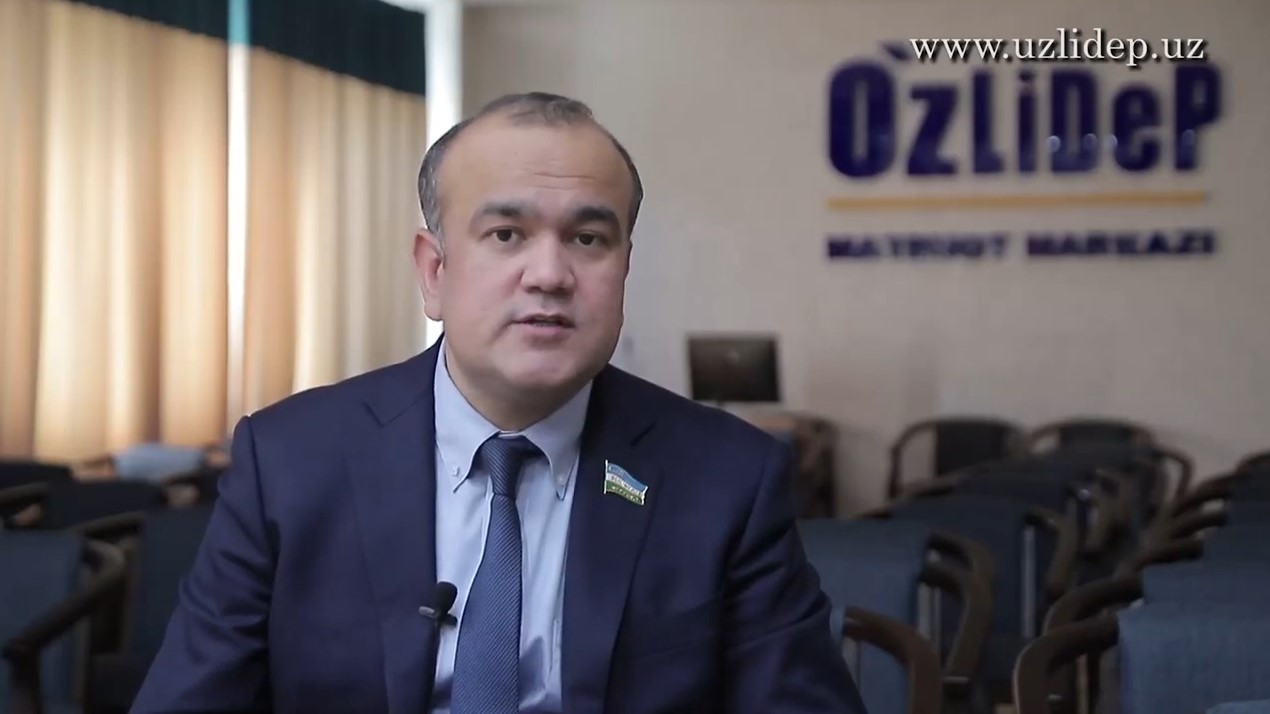 In particular, the deputy of the Legislative Chamber of Oliy Majlis, Nodir Jumayev, recalled how he used the services of Uzbekistan Airways when flying to Japan.
"We had to fly to Japan on the recommendation of the Finance Ministry in August. I went to buy a ticket, but was told that no tickets were left. After long requests, I managed to get a ticket and I got on the plane. And to my surprise, there were only 40 people in a 260-seat airplane. This is definitely a negative impact of the monopoly," Jumayev said.
He noted that UzLiDeP actively opposes any form of monopoly.
Earlier, at a meeting of the UzLiDeP political council, Prime Minister Abdulla Aripov said that the state-owned airline Humo Air will soon be established in Uzbekistan.
Later, it became known that the new airline is being created on the basis of the SUE "Maxsus Aviatsiya Ishlari Aviakompaniyasi". The newly created company will receive 43 light An-2 aircrafts and other facilities.
President Shavkat Mirziyoyev criticized cost of airfare at a meeting on January 28.
"Passengers complain about low quality service on airplanes and trains, besides, tickets are expensive. As a result, majority of them choose the services of foreign carriers," the head of state said.
He also emphasized that local rail and airways are not competitive.