Uzbekistan, after suspending regular flights with China, where an outbreak caused by the new coronavirus pneumonia was detected, will organize charter flights to bring back its citizens from the PRC.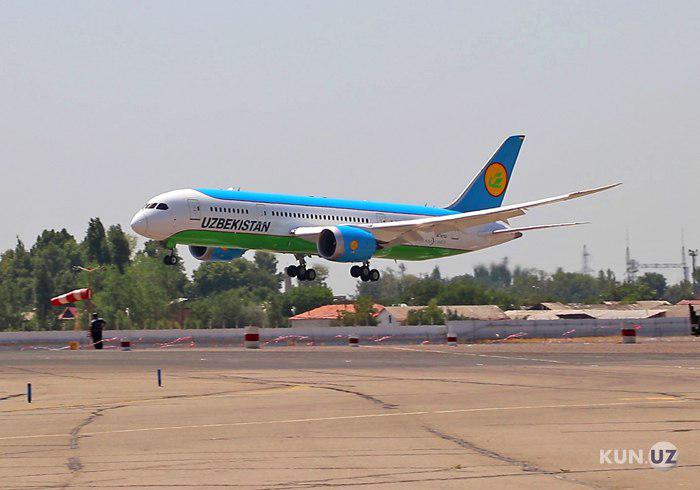 It should be noted that starting from February 1, Uzbekistan has temporarily suspended regular flights to China.
The decision was made by a government commission established under the instructions of President Shavkat Mirziyoyev. It will deal with the issues of bringing Uzbek citizens back from China and preventing the spread of coronavirus in the country.
"According to the instruction, all flights between China and Uzbekistan are temporarily suspended. In the coming days, measures will be taken to return our citizens. For this, charter flights will be organized," said a source in the government.
The 2019-nCoV coronavirus outbreak occurred in December in the Chinese city of Wuhan. Subsequently, cases of infection were recorded in other cities of China, as well as in South Korea, Thailand, the USA, Canada, France, Australia and other countries.
According to the Ministry of Foreign Affairs, about 250 citizens of Uzbekistan, mostly students of higher education institutions, live in Wuhan. The vast majority of them, in connection with the end of the semester, returned home in January. At present, more than 30 Uzbek citizens are in the city.
In China, where there is a difficult epidemic situation due to the spread of coronavirus, there may be 72 students from Uzbekistan.