During a meeting with deputies of the local Council, which took place as part of Tanzila Narbayeva's visit to Syrdarya region, current problems were discussed.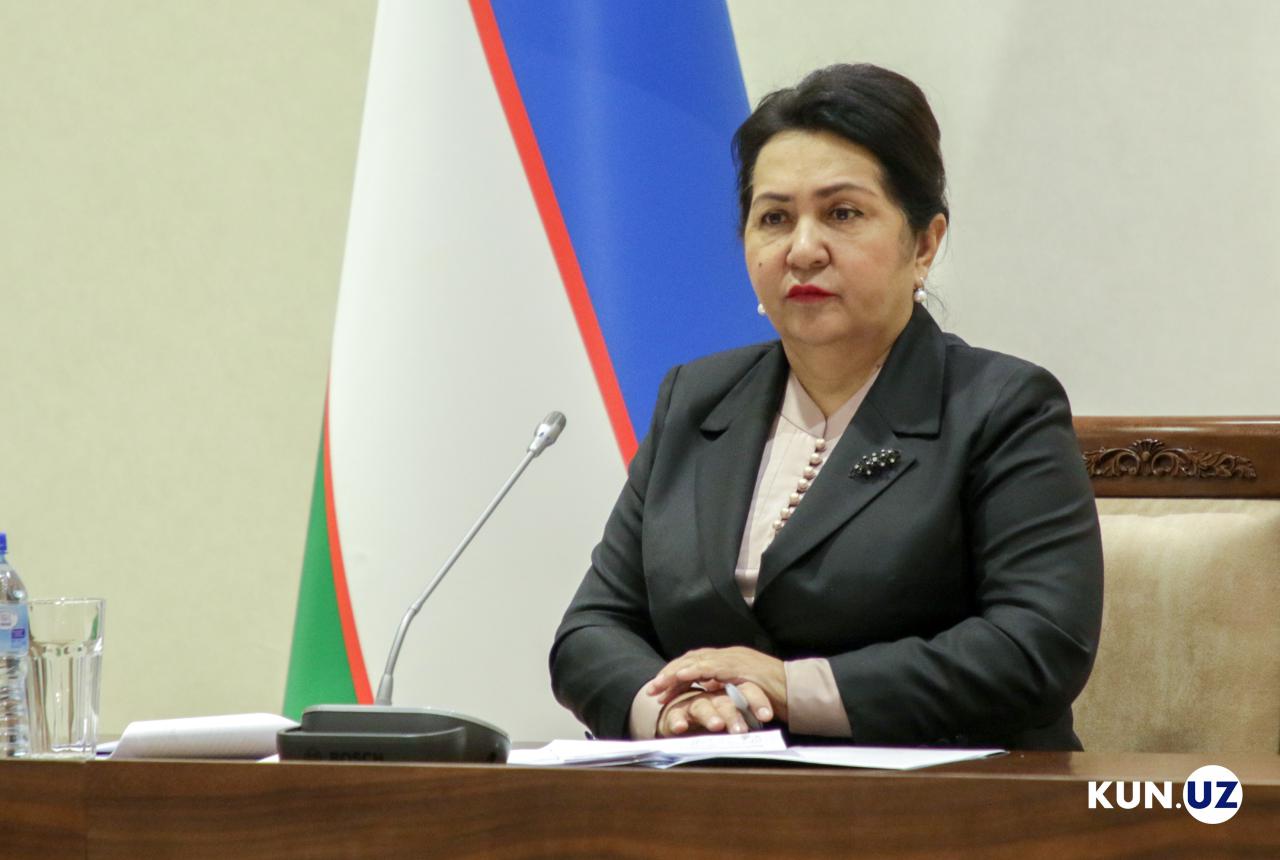 The Senate Chairperson emphasized that there should be conscientious people living with concerns for others in the ranks of senators.
"In the standing commissions of regional, district and city Councils of people's deputies, it is necessary to establish a system for communicating the problems faced by the population to ministries through senators. Let the relevant minister come, resolve the problem and present a report on the work done. This is a requirement of the head of state," Senate Chairperson Tanzila Narbayeva said.
She also spoke about the continuation of the dialogue with the people. In particular, deputies of local Councils should hold regular meetings with voters.
"When you meet with people, when you are among them, when you recognize their aspirations and provide practical assistance in solving their problems, then you will achieve recognition and respect," Narbaeva noted.
In this regard, the Chairperson of the Senate separately commented on the issue of cooperation with the media. She emphasized that the dialogue with representatives of the "fourth estate" has changed for the better compared to previous years and it is necessary to establish contacts with journalists and bloggers. "If you use them to regularly cover your parliamentary activities, you can earn the trust of the people. This is important for each of us," the Senate Chairperson said.