A bus with 37 passengers from Uzbekistan got stuck on the Kyzylorda-Pavlodar highway in Kazakhstan, pavlodarnews.kz reports citing the regional police department.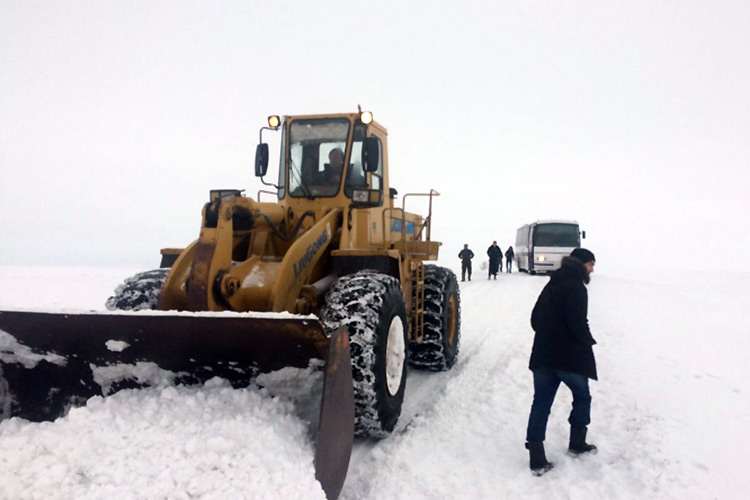 Patrol officers discovered the vehicle on February 2 at about 23:30.
As the driver explained, the bus followed the route Novosibirsk-Shymkent. "We departed from the Russian Federation on February 2, but I had to stop on the highway because of the chassis damage."
"There were 37 citizens of Uzbekistan in the passenger compartment of the bus. The air temperature at night dropped to -20 °C. In addition to the police officers, emergency rescuers and employees of Kazavtozhol arrived at the scene. All passengers were taken to a nearby station in the village of Shiderty. Later they were sent to Karaganda. The police helped to fix the damage," the press service of the police department added.