Three citizens of Uzbekistan hospitalized in Russia to be checked for signs of coronavirus
Three citizens of Uzbekistan were hospitalized in a hospital in Nizhnevartovsk. Reportedly, they were on the same plane with a student, who arrived in Tyumen from China and got infected with coronavirus.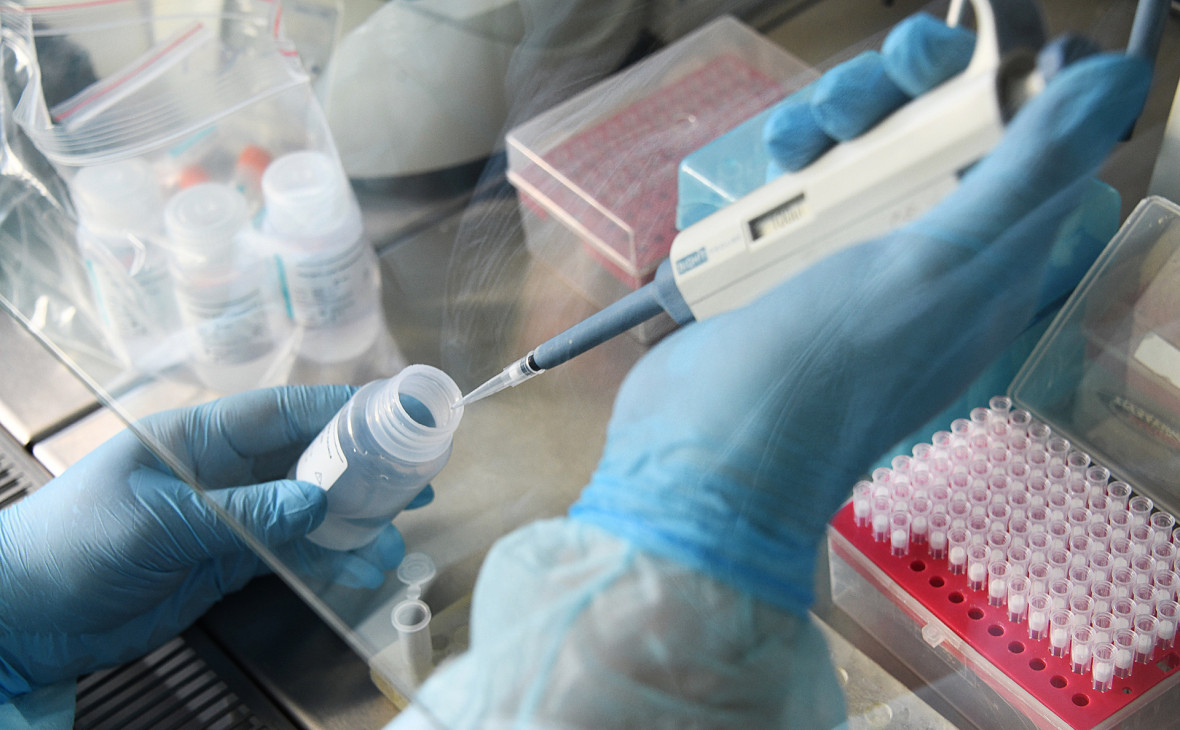 As the deputy head of the regional department of Rospotrebnadzor Inna Kudryavtseva reported to TASS, they are checked for the virus.
A student from the PRC, who was infected with coronavirus, requested help on January 28. After admission (to a university), she was hospitalized immediately. In total, two confirmed cases of infection were revealed in Russia – among Chinese citizens in the Zabaykalsky Krai and the Tyumen Oblast.
"The citizens of Uzbekistan have no signs of coronavirus. They simply were on the same plane and had a brief conversation with the patient, who was infected with coronavirus. Since they work in the Ugra field, it is impossible to establish medical supervision over there. They were isolated during laboratory tests in one of the infectious diseases hospital," she said.
According to Kudryavtseva, now doctors are waiting for the results of laboratory tests.