Representatives of 25 start-up companies in Uzbekistan went to Moscow to participate in the program Softlanding organized by the Skolkovo Fund, the Ministry of Innovative Development reports.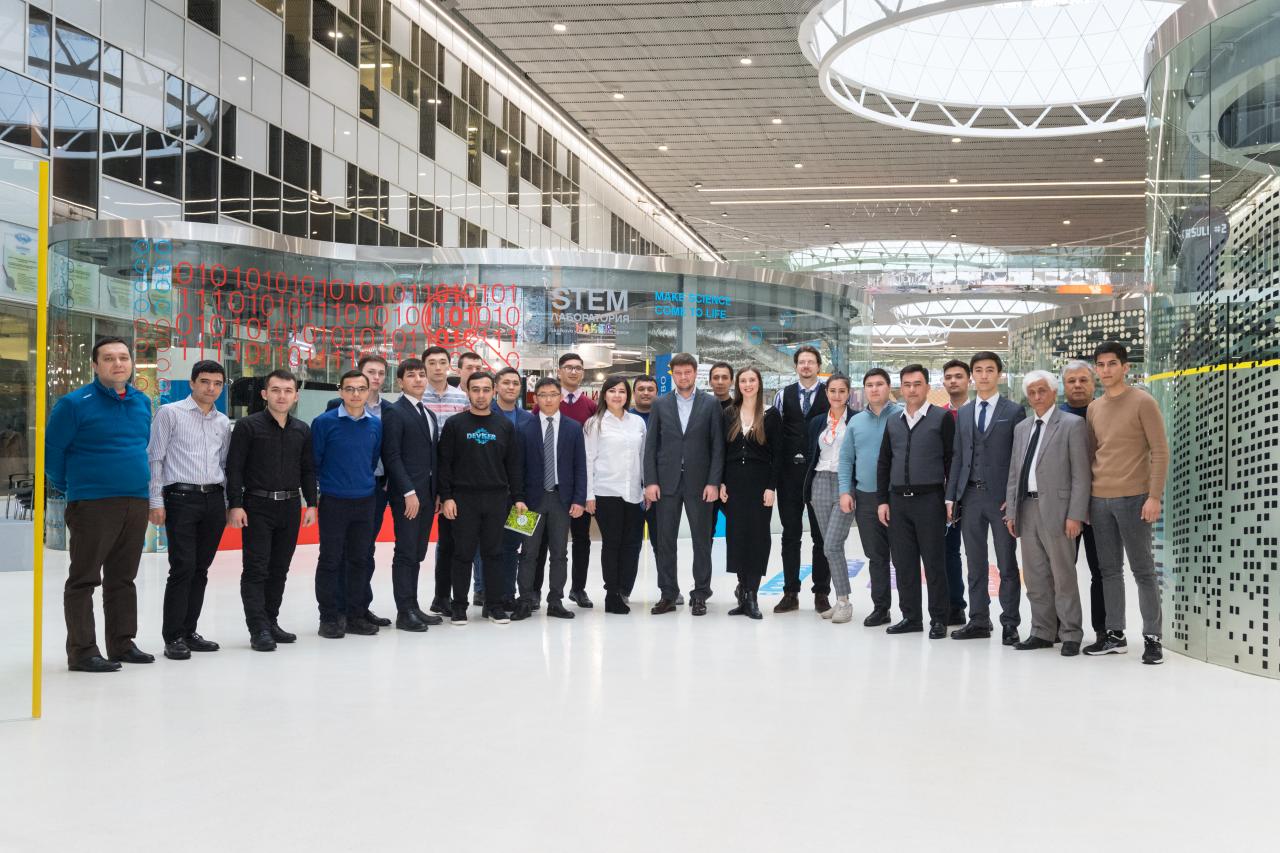 The trip is carried out within the framework of the agreement signed on November 20, 2019 between the Ministry of Innovative Development of Uzbekistan and the non-commercial organization "Foundation for Development of the Center for Elaboration and Commercialization of New Technologies" (Skolkovo Fund).
The Softlanding program, held three times a year (April, June, October), introduces foreign high-tech companies to the market of Russia, its innovation infrastructure, rules for doing business in the Russian Federation, and partners of the Fund.
The program provides for lectures, seminars and trainings, a detailed analysis of the participants' project, their operational support and advice, integration into the Skolkovo innovation community, as well as acquaintance with Russian partners.