Akmal Saidov appointed deputy chairman of the IPU Executive Committee 
The first deputy speaker of the Legislative Chamber of Oliy Majlis Akmal Saidov has been appointed deputy chairman of the Executive Committee of the Inter-Parliamentary Union (IPU), as well as a member of its subcommittee on finance, Dunyo reports.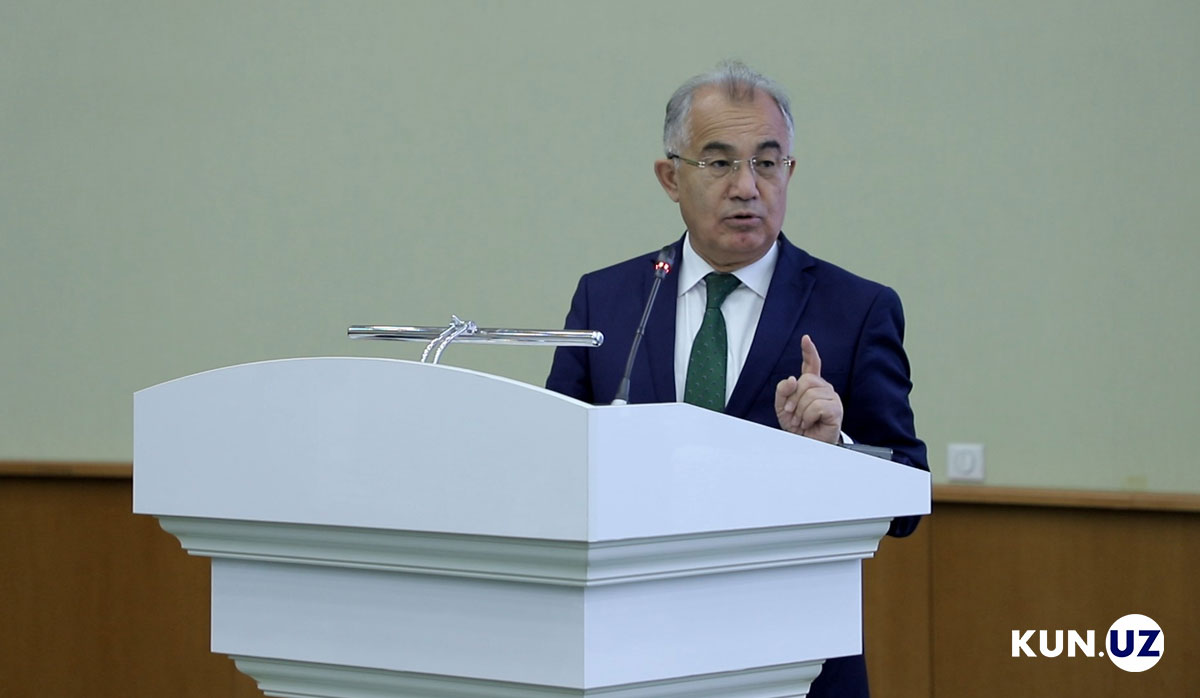 For the first time in the history of Uzbekistan, a representative of our country has been elected to the Executive Committee of the IPU for the period 2020-2023. This event took place during the assembly of the organization in Belgrade (Serbia) in October 2019, when Saidov was nominated by the IPU Eurasian group. It was unanimously approved by all member countries of the organization.
IPU, being the main international body of parliamentarians in the world, is considered as one of the oldest international organizations. It, established in 1889, currently unites 179 countries.
The IPU Executive Committee has 18 members, representing all 6 geopolitical groups within the organization and serves as its administrative body.
Saidov was appointed vice president of the IPU executive committee until October 2023, as well as a member of the subcommittee on finance for the period 2020-2021.