It has been reported that for the past 30 years, almost no reforms have been made in the sphere of civil aviation.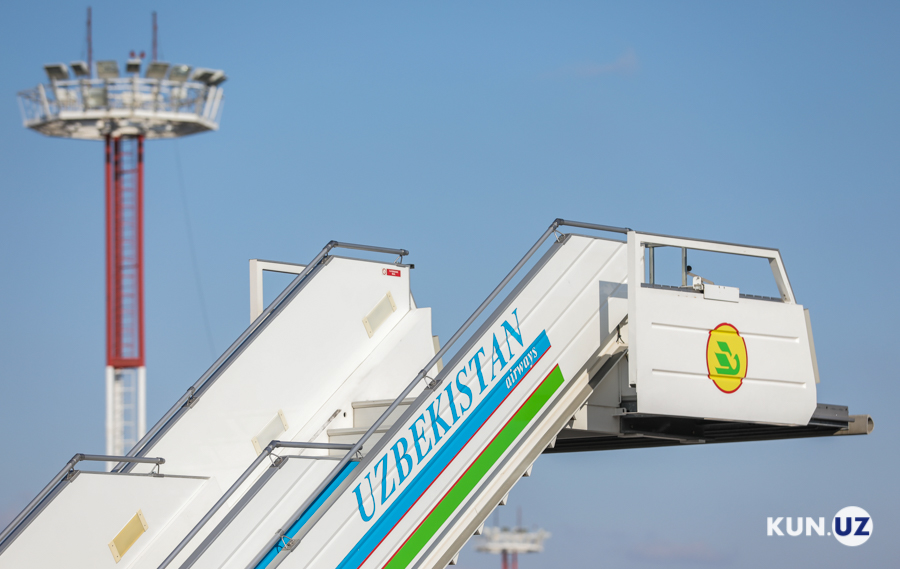 "As a result, serious problems have accumulated. Due to the insufficient attention paid to the development of the sector and the absence of a competitive environment, it has been developed on the basis of monopoly principles. This is also the result of high tariffs and poor quality of services provided," the statement reads.
It was noted that various views and opinions on the most pressing issues in the field of civil aviation in the country have recently been expressed on social networks.
"The management of Uzbekistan Airways and Uzbekistan Airports is constantly observing the comments of foreign and local experts on this issue.
In order to improve the quality of services provided to passengers and ensure flight safety, the national airline fleet has been constantly updated with modern Airbus and Boeing aircraft," the company said.
The work on the transfer of air transportation and airports to independent businesses has also been completed through the introduction of international best practices. In October 2019, the NAC Uzbekistan Airways was reorganized and divided into two independent air companies – Uzbekistan Airways and Uzbekistan Airports.
Since October 2019, with the aim of further liberalizing the aviation market and expanding the geography of flights, the "open air" regime has introduced at the international airports of Karshi, Nukus, Termez and Bukhara, applying the "fifth freedom".
It is planned to implement a number of major projects to improve the airports' condition. As a result of the construction of a new passenger terminal and runway at Samarkand International Airport, the airport's capacity will increase from 500 passengers to 1500 passengers per hour. With the help of German specialists, Tashkent International Airport's capacity will be increased from 4 million to 7 million passengers a year – optimization and reconstruction works will be carried out there. Construction of a new runway at Termez International Airport, reconstruction of Andijan Airport will allow operation of all types of aircrafts and increase the number of flights by 2-3 times.
"In order to enhance the competitive environment in the aviation industry, the new Humo Air airline is being established to meet domestic passenger demand.
This is only the first stage of our country's civil aviation reform. Reforms started in this area will continue systematically and rapidly. We hope that as a result of the intensification of reforms in this area, 2020 will be the year of revolution for our country in the aviation industry.
It is worth noting that opinions, recommendations and suggestions of citizens and experts are important in reforming the industry. We hope for active participation of experts and the public in the implementation of measures aimed at developing the aviation industry of the republic," the statement reads.