European Court of Human Rights obliges Russia to pay 25,000 euros to Uzbek migrant for torturing him
On February 4, the European Court of Human Rights in Strasbourg made a decision that the Russian government should pay 25,000 euros to an Uzbek immigrant for torturing him in the police station in St. Petersburg in 2009.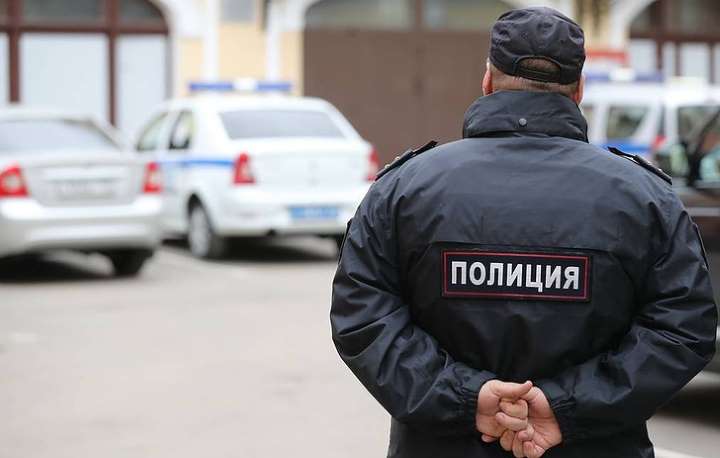 Mumin Sultanov's complaints against Russian police have been rejected four times in Russian law enforcement agencies.
"Article 3 of the Convention for the Protection of Human Rights and Fundamental Freedoms was violated and according to the court, Sultanov was tortured in a police detention facility and that the government did not conduct an effective investigation on the complaints," the document states.
The court ordered the Russian government to pay 25,000 euros within three months. According to the document, the Russian government will pay Uzbekistan a fine if it violates the deadline.
Mumin Sultanov, born in 1977 in Samarkand, was arrested on September 3, 2009 by St. Petersburg police on suspicion of theft. Sultanov, who was taken to police station 47 in Frunze, St. Petersburg, was demanded to plead guilty.
When denied, police beat the migrant and tortured using electric shock. Mumin Sultanov's injuries on his arms, neck, knees and other parts of his body, as well as swollen eye, were recorded at St. Petersburg hospital № 109.
Between March 31, 2010 and January 24, 2011, investigators denied four times Mumin Sultanov's demand to start a criminal case against the police.
The case of a Samarkand migrant laborer was submitted to the European Court in May 2019.
Russian lawyers tried to accuse the Uzbek immigrant of not using all available Russian remedies and violating the Convention on Human Rights. In particular, defenders of the Russian government said that Sultanov did not appeal to the Russian courts after denial of prosecution.
The European Court ignored the defense's objections and explained that "refusing to start criminal case 4 times made it pointless."