Banana prices sharply decline in Uzbek markets due to coronavirus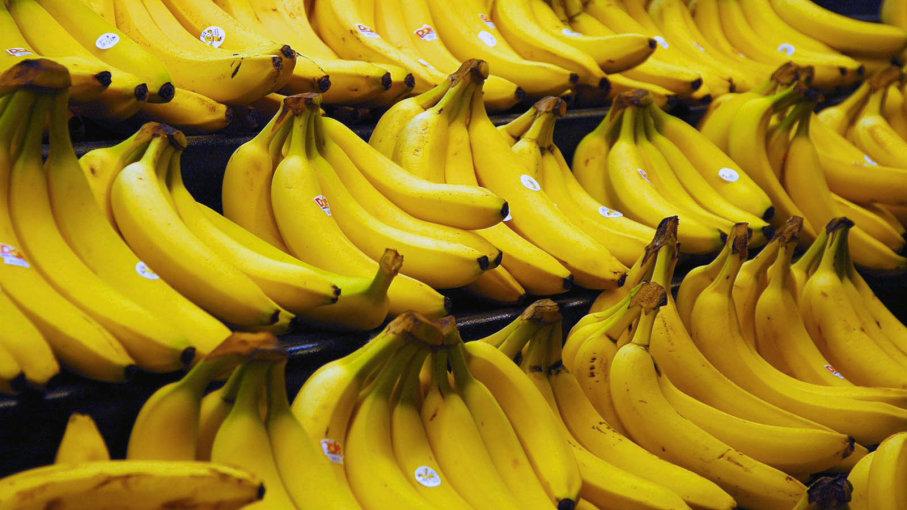 In Uzbekistan, prices of banana have sharply declined due to rumors that they might be infected with coronavirus, Potrebiteli.uz reported.
"In Tashkent, Andijan and Samarkand, the cost of bananas decreased from 25 to 10 thousand soums, and at some points of the capital bananas could be purchased for only 6-8 thousand soums," the publication said.
The message that bananas are dangerous to health has been worrying social network users for some time now. People spread the word that bananas are infected with coronavirus, and even those grown outside of China are dangerous, because they are supposedly sorted in Wuhan.
In this regard, many Uzbeks chose to play it safe and refuse bananas. As a result of a dramatic drop in demand, prices went down in markets of the republic.