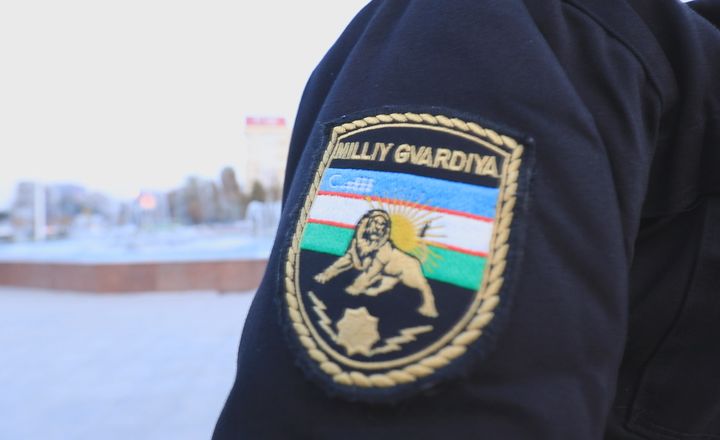 In Namangan region, an employee of the National Guard rescued a drowning woman, who actually jumped into the river to commit suicide. The officer himself died as a result of the incident, the press service of the National Guard Regional Department reported.
The incident occurred on February 10 at about 10:00 in the Uychi district.
Abdulkhodi Abdulvokhidov, an officer of the National Guard, performing his duty on a bridge across the Narin River, noticed a drowning woman and immediately threw himself into the water. Rescuing the woman from the strong river flow, the employee handed over her to a colleague waiting near the shore.
Due to the cold temperature of the water and a long stay in it, Abdulvokhidov experienced possible muscle cramps, as a result of which he could not resist the strong current. And the woman was immediately taken to the hospital.
As it turned out, the rescued woman – citizen N. O., born in 1994 in the Namangan region, is registered in a neuropsychiatric dispensary. She rushed into the river, deciding to commit suicide. Currently, the relevant bodies are investigating the case.
The search and rescue operations of the National Guard officer are ongoing.